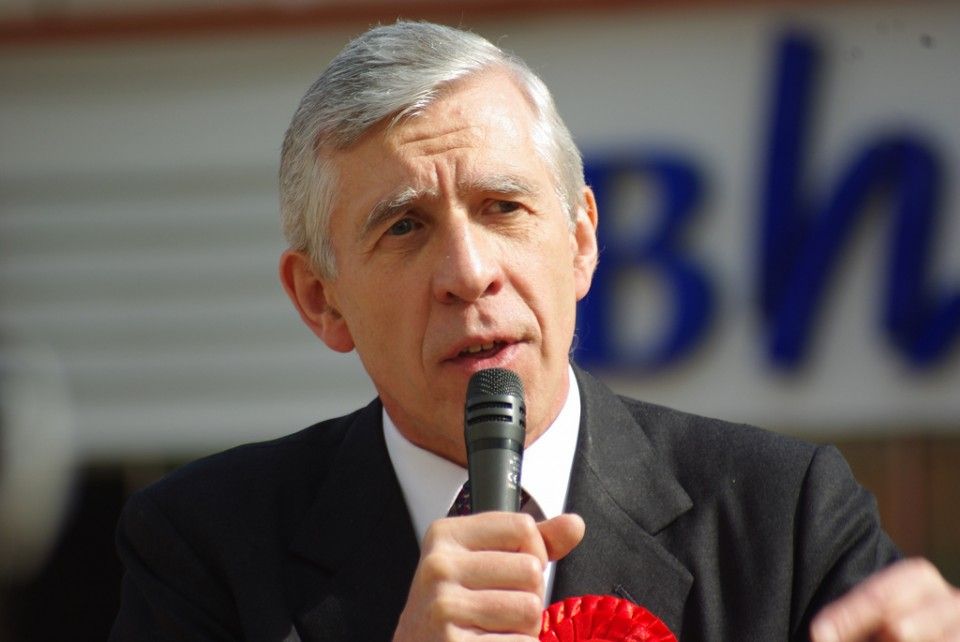 Published Thursday 8 October 2015 at 14:09
Blackburn with Darwen Council has agreed to award its highest ceremonial honour to the town's former Member of Parliament, The Right Honourable Jack Straw.
Arrangements are now being made to present him with the prestigious civic title in recognition of his exceptional service to the borough.
Jack Straw was the Member of Parliament for Blackburn for more than 36 years, between 1979 and 2015, making him the longest serving MP in the town's history.
He continually promoted the interests of those who live and work in Blackburn, delivering extraordinary opportunities for the area. All sectors benefitted from his work to support major investment schemes resulting in the borough securing billions of pounds of investment in businesses, public facilities infrastructure and brand new schools.
He split his time between London and his constituency, becoming a familiar sight in the town centre during his many 'soap box' sessions as well as holding regular residents' surgeries, earning a reputation as an exceptionally hard working MP.
He continues to show commitment to good causes in the borough, including being the chair of the Youth Zone and a governor at Blackburn College.
Councillor Mohammed Khan, leader of Blackburn with Darwen Council, said:
He has held the great offices of state and other prestigious roles in Government but this honour quite clearly recognises his service for Blackburn.

As an MP, he stood up for the people of Blackburn and has been an excellent advocate for this town. He used his considerable influence in Westminster and Whitehall to fight for this town and its residents, whatever their background or politics. "
Councillor Mike Lee, leader of the Conservative Party in Blackburn with Darwen Council, added:
Our politics may have differed and we may not have always agreed on everything but Jack was able to put party politics to one side for the good of the town. He has represented the town well on the national and international stage. I think this honour is well deserved for someone who has been synonymous with Blackburn for the last 30 plus years."
Councillors voted in favour of awarding the honour at a meeting of the Council Forum on October 1. In modern times it carries no legal rights or responsibilities.