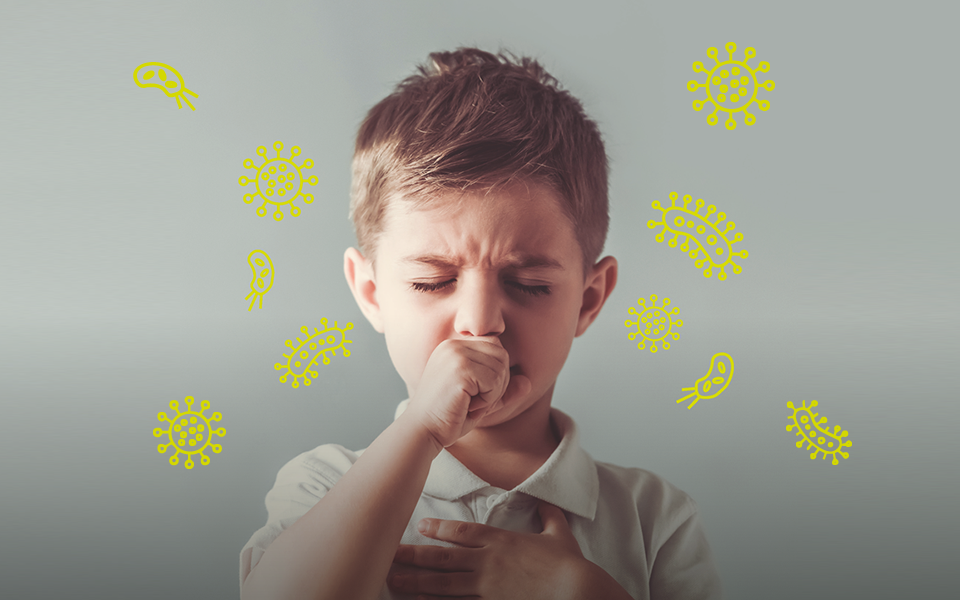 Published Tuesday 20 October 2020 at 10:46
People receiving care and staff in the care sector are being urged to get their free flu jab and avoid being struck down with flu this winter.
All eligible residents and staff in care or residential homes, those living and working in supported care environments and those providing  and receiving care in an individual's own home are being asked to come forward.
For most healthy people, flu is an unpleasant but usually self-limiting disease with recovery generally within a week.
Those receiving care whether it is in a residential care home or in their own home are extremely vulnerable because they are often elderly and frail, have underlying health conditions and are living in a closed environment where the virus can spread easily.
Serious health complications, such as pneumonia can develop as a result of the flu and in these situations it can be life-threatening.
This year with coronavirus in circulation, it is more important than ever to ensure everyone protects themselves. Flu symptoms can be very similar to those caused by coronavirus creating additional anxiety for patients and stress on the healthcare system this year.
Outbreaks of flu often occur in health and social care settings where people tend to be more vulnerable to serious illnesses, and are in close contact with each other. As flu is so contagious, staff and residents are all at risk of infection. So, if you work or live in any setting where you are providing care to an elderly or vulnerable person make sure you get your flu jab. You can do this by making an appointment at either a local pharmacy or by contacting your GP practice.
Stephanie Zakrzewski, a Queen's Nurse, and Nursing & Quality Manager at NHS Blackburn with Darwen and NHS East Lancashire Clinical Commissioning Groups, said:
When people live and work closely together flu can spread quickly amongst residents and staff. The vaccination will reduce the chances of getting flu and help stop the spread of the disease to those you care for; and ensure you can continue to help those you look after.
Councillor Mustafa Desai, Executive Member for Adult Services and Prevention at Blackburn with Darwen Council, added:
I would encourage the staff and residents of all of our care homes and those working and receiving care in other care settings to protect themselves and others by taking up the offer of a free flu vaccine this year. We know how vulnerable care home settings can be and if residents catch flu the consequences could be much more severe than in others adults. And of course this year it's more important than ever to protect against the double threat of flu and coronavirus.
Getting the flu vaccine is the single best way to protect against catching and spreading the virus – it is modified each year to be as effective as possible.  Equally important is good hand and respiratory hygiene. This means if you cough or sneeze, do it into a tissue or the crook of your elbow, throw your tissue away and wash your hands immediately.
Go online for more information.