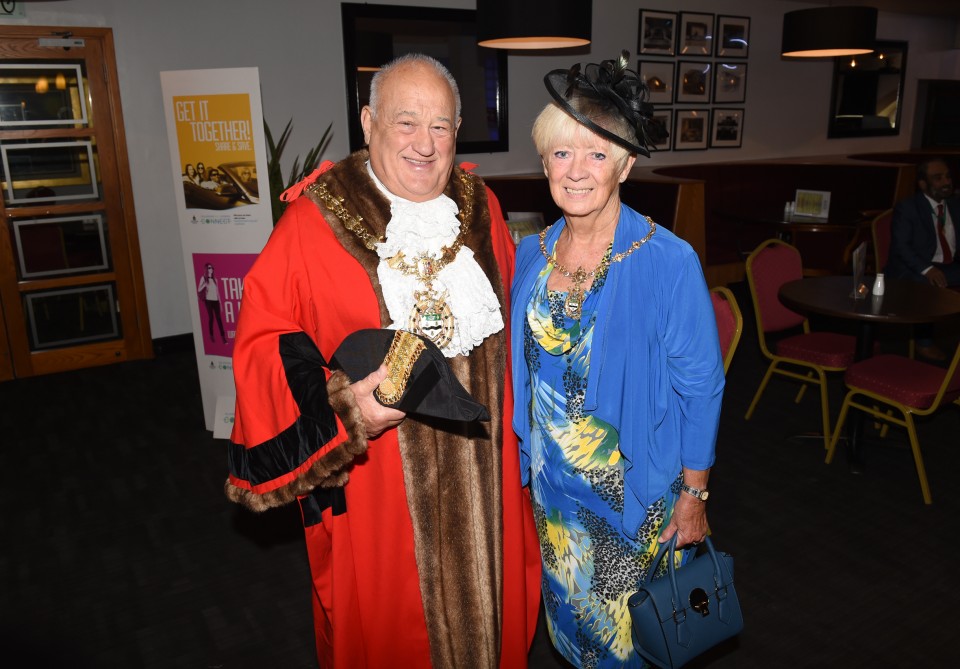 Published Thursday 7 September 2017 at 15:43
A family event is taking place on Saturday, September 16th to raise money for the Mayor of Blackburn's charities.
Starting at Ego at the Knowles Arms on Pleckgate Road, Blackburn, from 9.30am onwards, the event includes a fun run, a family sports day, fitness and anatomy workshop, rowing machine contest, mini PT sessions, kids fun fair, healthy food, prizes, raffles and much more.
Funds raised will go to the Mayoral charities for this year – The Royal Navy and Royal marines Children's Fund, East Lancashire Hospice, Bolton Hospice and The Eve Appeal, the UK's Gynaecological Cancer Research Charity. The charities were chosen by the Mayor and Mayoress, Councillor Colin Rigby and Councillor Jean Rigby, as they are close to their hearts.
Both Bolton Hospice and The Eve Appeal were chosen as Mayoral Charities in memory of their daughter Michelle, who passed away nearly five years ago from Ovarian Cancer.
She was a Chief Petty Officer in the Royal Navy and was attached to the Welfare branch working with the Royal Marines and Special Boat Service.
Everyone is welcome at the event. To enter the fun run, you must register at 9.30am at Ego. The price is £5 per adult, and £2 per child.