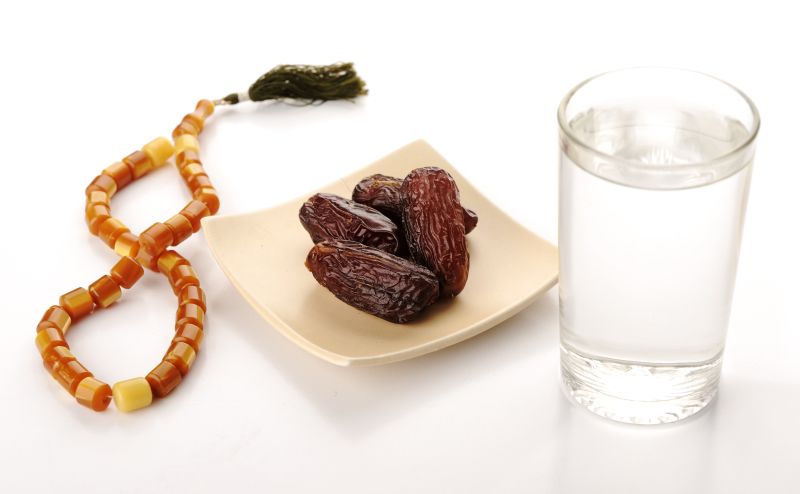 Published Friday 11 May 2018 at 9:29
During Ramadhan, cooking for large groups at unusual times combined with fatigue can play a big part in increasing the chances of having a fire break out in the home.
Clothing ignites easier than you think. Try to keep any loose clothing like scarves and sleeves tied back when you are cooking. Keep tea towels, cloths or electrical leads a safe distance away from hobs or ovens.
Make sure your house is fitted with a smoke alarm and check they are working.
Stay with your cooking or turn it off – if you get called away from the kitchen turn off any pans on your hob to prevent a fire starting.
Avoid filling hot oil pans like karahi dishes more than 1/3 full of oil. If the oil starts to smoke do not add food.
Try to keep your cooker, grill pans and pans free from a build-up of fat or oil as they can ignite easily.
Avoid using oversized pots on gas stoves and don't place foil around the burners as it can cause a build-up of carbon monoxide which can be deadly.
In event of a fire situation call 999 or 112. Do not tackle the fire itself.
To book in a free home safety check, please ring 0800 1691125 www.lancsfirerescue.org.uk
Night time noise
Prayers will be very late at night and very early in the morning. Asking everyone to be considerate of neighbours and particularly to parents to ensure they know where their children are, for their safety and the consideration of neighbours is paramount.
Road safety
Parking inconsiderately can cause a danger to other road users particularly pedestrians and specifically young children so please comply with parking restrictions.
Crime
Historically there has been an increase in house burglaries during the month of Ramadhan particularly during summer months when families get together to break their fast and leave their own home empty. Thieves know this and target these addresses. Please ensure you lock windows and doors and that valuables are not left in vulnerable places. i.e. Gold jewellery in the bedroom wardrobe