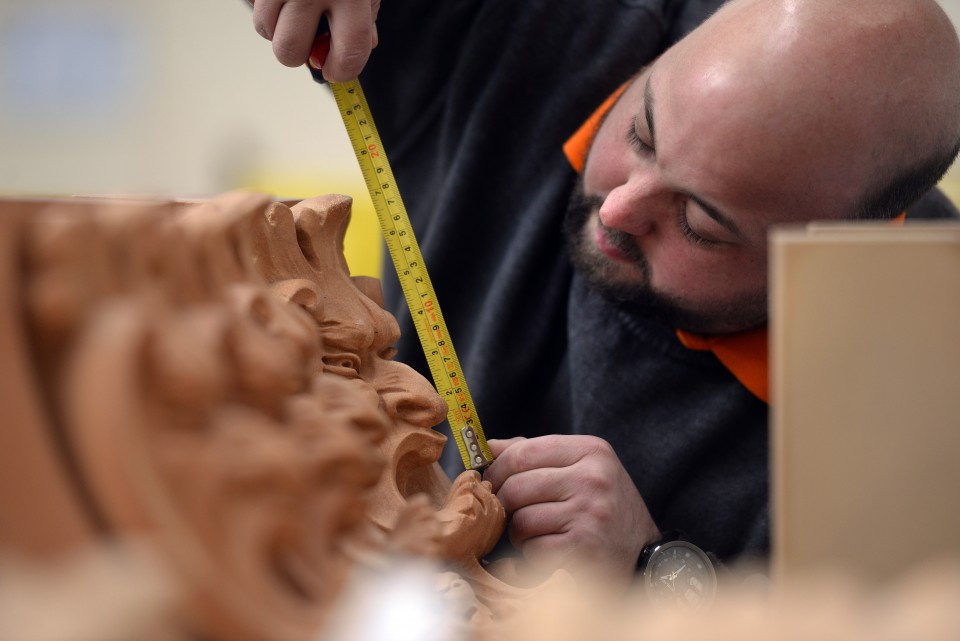 Published Tuesday 13 June 2017 at 10:03
A thank you celebration is being held for over 100 volunteers who helped make the inaugural Festival of Making such a success.
The National Festival of Making that took place on 6-7 May saw over 30,000 people flock to Blackburn town centre to enjoy the celebration of makers and making.
Directed and produced by Wayne Hemingway MBE, HemingwayDesign, Deco Publique and Place Shakers, it was held in Blackburn thanks to its strong connection with manufacturing forged during the industrial revolution.
The town also boasts a unique status in the UK, having the highest proportion (25%) of its workforce working in making and manufacturing.
Visitors who came from all over the UK, enjoyed two days of demonstrations, workshops and performances as well as a collection of art installations, held at a variety venues around the town centre include Blackburn Museum & Art Gallery and The Making Rooms.
Volunteers helped ensure the festival, backed by Arts Council England, the Heritage Lottery Fund, Superslow Way and Blackburn with Darwen Council, ran smoothly by acting as visitor guides and welcoming people to the town.
As a recognition of their hard work, the 103 people of all ages and from all backgrounds, who signed up to help throughout the weekend will attend a special reception at Blackburn Town Hall on Monday, July 3.
It will be attended by members of the Local Strategic Partnership (LSP) including Lancashire Police and Blackburn College.
Councillor Mohammed Khan, Leader of Blackburn with Darwen Council, said:
"The volunteers did a fantastic job and quite rightly are being recognised for their contribution to what was a wonderful event. The Festival of Making brought people together from all walks of life and was a great example of what we can achieve when we all work together."
Wayne Hemingway said:
"This was the first National  Festival of Making and we had an inkling  that local people would get behind it but we were overwhelmed by the goodwill and support that was offered. The volunteers were warm and welcoming and without them and their dedication we couldn't have achieved what we did. I would like to thank each and every one of them."