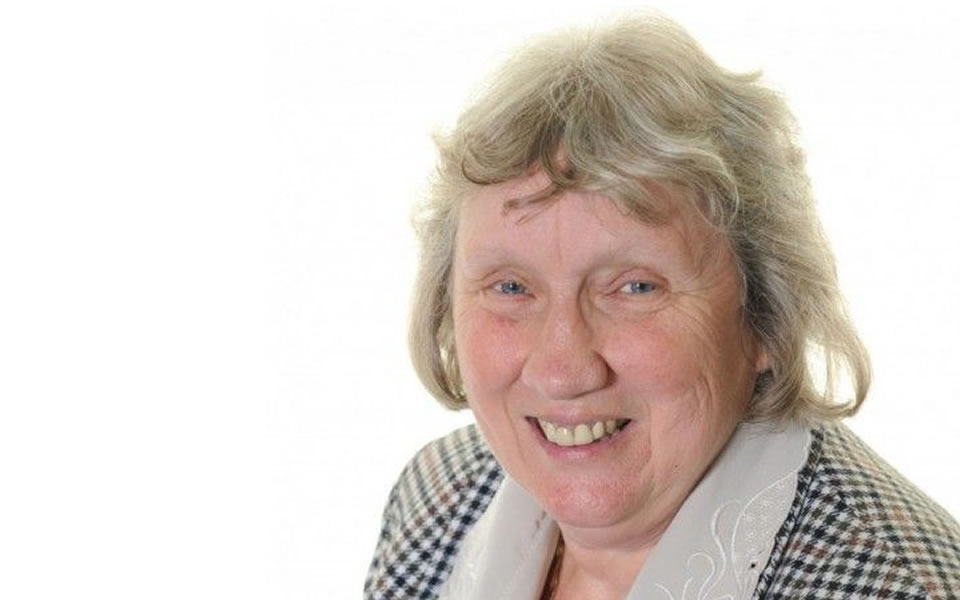 Published Thursday 4 July 2019 at 12:05
A new campaign has been launched to inspire parents to boost their child's language and learning.
Hungry Little Minds – a new three-year campaign to encourage parents to engage in activities that support their child's early learning and help set them up for school and beyond.
The campaign, from the Department for Education, is asking parents and carers to adopt positive activities and behaviours to boost children's communication, language and literacy development.
The three-year campaign, which launched this week, aims to help parents understand that they have a massive impact on their child's learning. Reading, playing and chatting with them are simple things they can do to help them develop, even when they are too young to say much back.
Parents can access tips and activities from www.hungrylittleminds.campaign.gov.uk and also search for activities in their area using a new postcode finder service. Organisations are encouraged to support the campaign, share content on social media and link to the campaign website from their sites, making it easier for parents to get the latest advice.
Councillor Maureen Bateson, Blackburn with Darwen Council's Executive Member for Children's, Young People and Education, said:
Children love to be involved in talking, games and activities with their parents, and it can really help with the development of their speech and understanding of words.

They also love it when you read to them and help with things like shopping. It can be really fun to make everyday things into a game and it's the tiny things like this that can make a big difference to a child's language and development which can help them throughout their life."
For more ideas and information about the campaign, go to: www.hungrylittleminds.campaign.gov.uk/