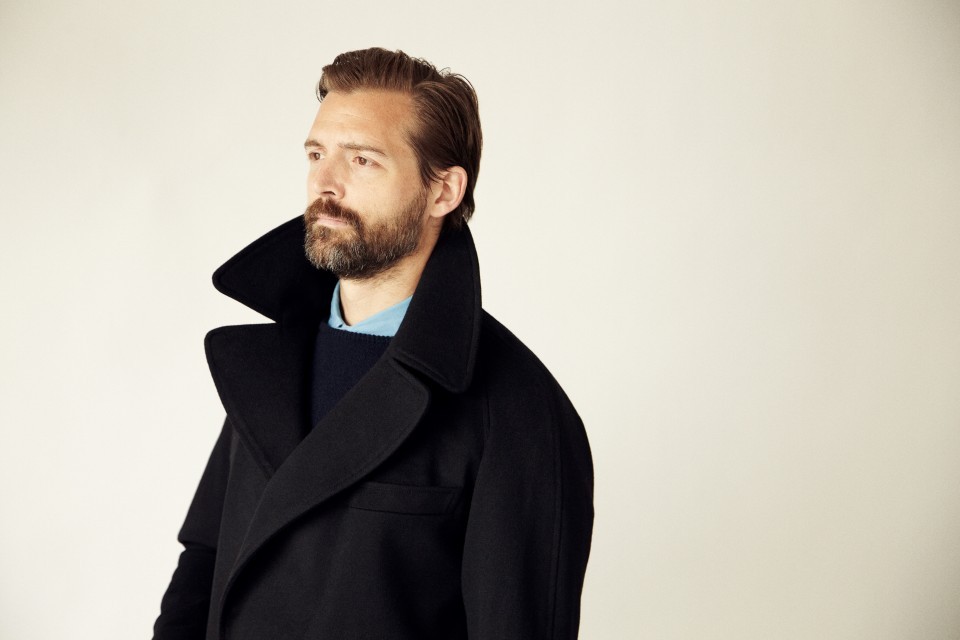 Published Wednesday 2 March 2016 at 13:15
Star of BBC's Sewing Bee, fashion designer, Patrick Grant is launching a clothing brand to encourage people to buy British and reinvigorate clothing manufacturing.
The creative director of Savile Row tailors Norton & Sons, recently took over Blackburn factory Cookson & Clegg after it was threatened with closure.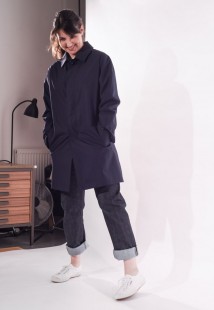 Now he is launching a clothing brand called Community Clothing that will see clothing sold direct from factories to the public and make British made clothing more affordable.
The initiative is geared at tackling the challenges that UK factories face due to seasonality of demand and the creation of long slack periods in the production schedules.
It aims to preserve local jobs, build skills and restore pride in the UK textile industry.
"In Britain we have a proud tradition of making the very finest textiles and the very best clothes. But the British clothing industry faces all sorts of serious challenges. For several months every year even the best British factories are nowhere near full. This can lead to seasonal hiring and firing, zero hours contracts, or worse – factory closures'', said the designer.
Community Clothing's plan; use the spare capacity in slack periods to make great, cost engineered clothes and sell these directly to the consumer – cutting out the usual wholesale and retail mark-ups.
"By designing with simple manufacturing in mind, these products can be sewn in the same premium fabrics and with the same quality as the best high-end designer clothes.
"And with our profits we will invest in programmes in those same communities where the factories are located. We will support skills training, personal development programmes and apprenticeships that help get people into skilled work in the textile and garment industry."
The products will be sold on Kickstarter with the initial goal of raising £100K on crowd funding platform Kickstarter over the next four weeks.
Starting as an online store, the designer hopes to open the first Community Clothing shop this summer.
"I believe that everyone in Britain should be able to afford to buy exceptional quality British made clothes, and to play their own part in sustaining and creating British jobs. Community Clothing will make British clothes affordable to all. I also feel passionately that at the heart of great communities lie great employers and that at the heart of personal pride lies a great job. Community Clothing will support great employers and great workers in communities across Britain."
Community Clothing has established links with a network of factories across England, Scotland and Wales in traditional clothing and textile making communities.
The initial production run of jeans and outerwear will be manufactured at the Cookson & Clegg clothing factory in Blackburn that was established in 1860.
To support the Kickstarter click here
Click here to watch the video