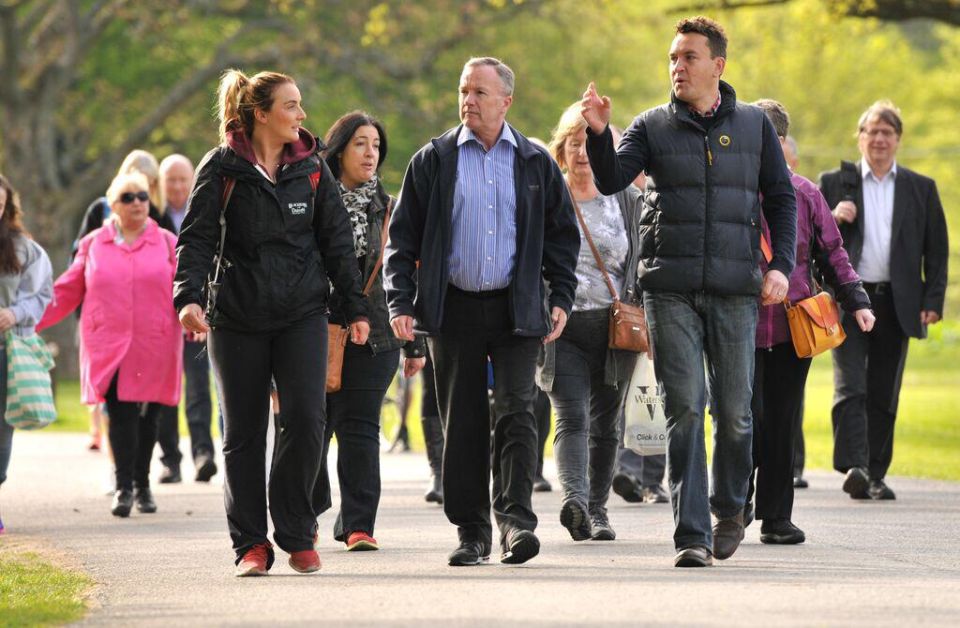 Published Friday 29 May 2015 at 9:41
Dozens of people who took part in Connect's walk to work event helped capture their moments by taking photographs on the way to work.
The event was organised by the Council's Connect team, working to promote sustainable transport in the borough.
Staff tweeted and emailed in selfies and images of their journey in a chance to win prizes.
You can see a gallery of photos from the event on Flickr
Prizes are being awarded for the winning photos. Winners will be announced next week.
Further information