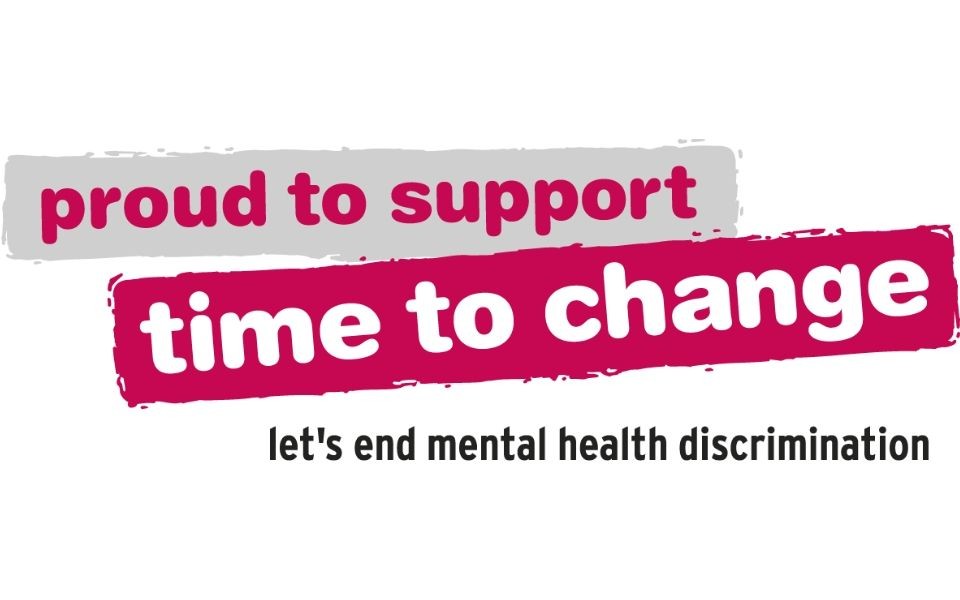 Published Friday 7 June 2019 at 15:04
A meeting of local champions helping to tackle mental health stigma is set to take place – and all are welcome to attend.
The Blackburn with Darwen Time to Change Champions' Information Meeting will take place at Livesey All Age Centre on Thursday, June 20 from 10-1pm.
Time to Change Champions work at the heart of the Blackburn with Darwen Time to Change Hub.
Champions are local people with lived-in experience of mental health conditions who are passionate about changing attitudes towards mental health in their community.
So if you're already a champion, interested in becoming one, or if you want to find out how to tackle mental health stigma the champions' information event is for you.
Blackburn with Darwen was named a Time to Change Hub in 2017 with partners committing to work together to improve local attitudes and behaviours towards people experiencing mental health conditions.
The Hub was created using insights from the national Time to Change campaign, run by Mind and Rethink Mental Illness, combined with knowledge gained from the local community.
To register as a Time to Change Champion or for more information about the Champions' Information Meeting email: bwd_ttchub@ outlook.com