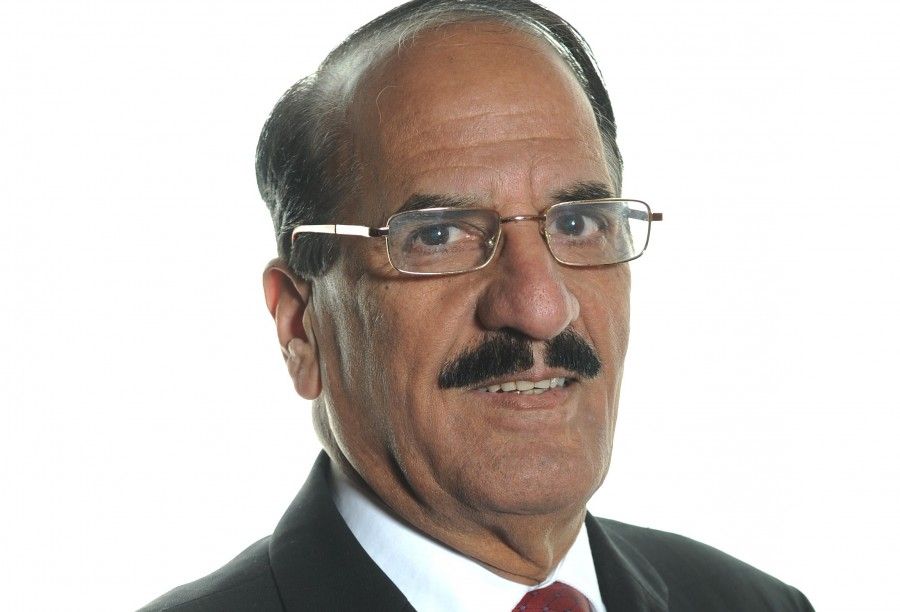 Published Monday 2 March 2015 at 15:08
Blackburn with Darwen Health and Wellbeing Board hosted a mental wellbeing event at Blackburn Museum recently.
Taking place in the Victorian Art Gallery on Wednesday, February 25, the event saw the board present its draft mental wellbeing action plan to key stakeholders and invite feedback on it.
The Health and Wellbeing Board has identified work around mental wellbeing as being a key priority – committing to the production of a partnership-wide action plan by April 2015.
The plan includes various community and partnership services and awareness raising projects that will contribute to improving the mental wellbeing of people of all ages living in Blackburn with Darwen.
On the day, two speakers – Stewart Lucas, Chief Executive of Lancashire Mind and Dianne Draper from Public Health England – were also invited to talk, outlining the key issues and promoting the work of the Health and Wellbeing Board in developing the action plan.
Councillor Mohammed Khan, Executive Member for Health and Adult Social Care and Chair of Blackburn with Darwen Health and Wellbeing Board, said:
We were delighted to be able to present the draft plan at this event. Mental wellbeing is profoundly important to quality of life and the capacity to cope with life's ups and downs. It is protective against both mental and physical illness, unhealthy lifestyles and social inequalities in health. It's vital we held this event to update stakeholders and get valuable feedback that will help us in finalising the content.