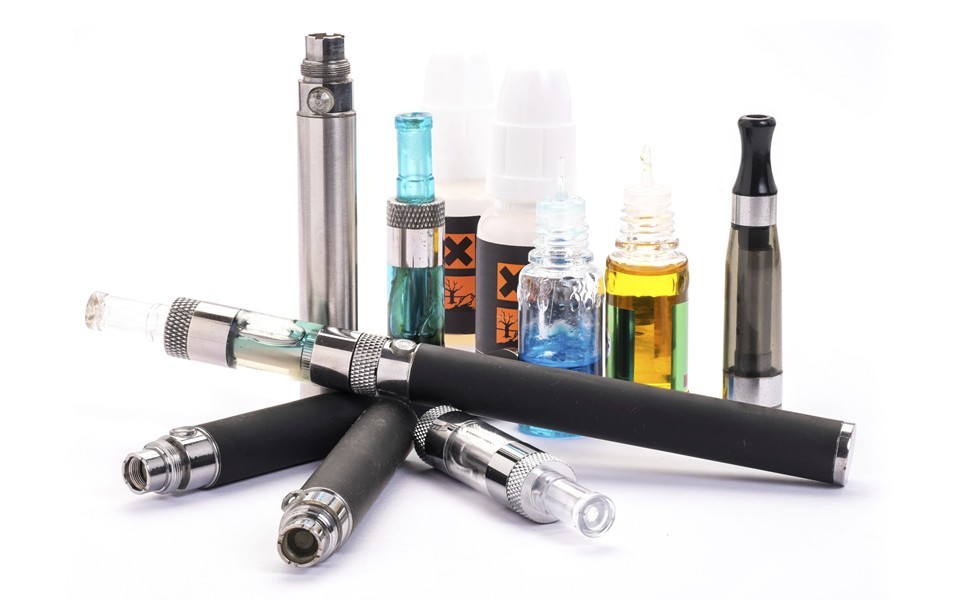 Published Wednesday 13 January 2016 at 13:15
Blackburn with Darwen Trading Standards is set to check that people are following the law on e-cigs.
In October 2015 it became illegal to sell e-cigarettes or e-liquids containing nicotine to people under the age of 18 or for adults to buy them for under 18s.
Those who break the law could face a £50 fixed penalty notice or be fined up to £2,500.
Blackburn with Darwen Trading Standards officers will be carrying out test purchase checks soon to make sure local businesses are following the new rules.
These will focus on under-age sales of electronic cigarettes, inhaling devices and refill cartridges and substances.
Also known as vaporisers or electronic nicotine delivery systems, e-cigarettes are often designed to look and feel like cigarettes, but were developed as an alternative to traditional tobacco products.
There are three main types: disposable products; electronic cigarette kit that is rechargeable with replaceable pre-filled cartridges; and an electronic cigarette that is rechargeable and has a tank or reservoir to be filled with liquid nicotine.
Most, but not all, electronic cigarettes contain nicotine.
There has been a surge in the number of users of e-cigs and the change in the law is intended to protect children.
Trading standards advise retailers to be vigilant and responsible when selling e-cigs and liquid nicotine, applying the same checks as to the sale of any other age-restricted products.
Councillor Yusuf Jan-Virmani, Blackburn with Darwen Council's Executive member for Neighbourhoods, Housing and Customer Service, said:
E-cigarettes should not be used by young people and sales of them to under-18s are now against the law. It is important that retailers have procedures in place to ensure they do not break this law, which is designed to protect children and young people.

Our Trading Standards officers will do all they can to enforce this, including checks on retailers and test purchases. Anybody who is unclear about the law should contact trading standards."
Contact details for information and reporting in issues about under age sales of e-cigs:
https://www.businesscompanion.info/en/quick-guides/underage-sales/tobacco-and-nicotine-inhaling-products