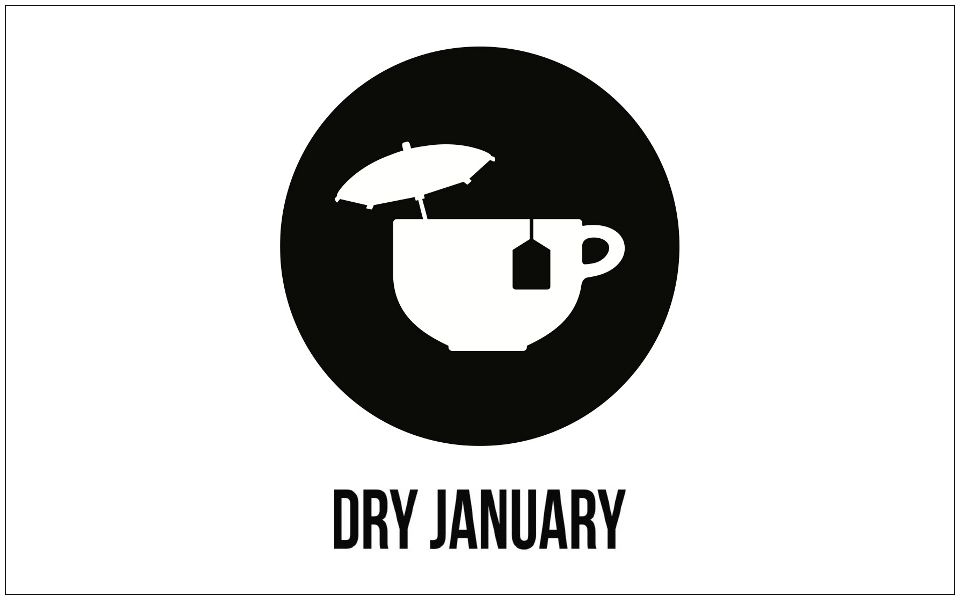 Published Tuesday 21 July 2015 at 11:30
New figures have revealed the success of the 2015 Dry January campaign in Blackburn with Darwen.
Statistics released by Alcohol Concern and Public Health England show Blackburn with Darwen was responsible for the highest number of people in the UK, per 1000 of the population, signing up to the campaign – second only to the City of London.
A record 689 people signed up to the Dry January campaign locally helping to make it a big success.
The borough also accounted for two of the top five performing postcodes in the country per 1000 people and also three of the top five wards in the country per 1000 people, with Fernhurst, Sunnyhurst, East Rural and Mill Hill residents all playing a major part in the success of the campaign.
Dry January was organised by Alcohol Concern and Public Health England in conjunction with Blackburn with Darwen Council. People from across the borough again backed the campaign smashing the already impressive total of 500 sign ups in 2014.
Dry January will take place again in 2016 and aim to start new conversations about alcohol and give people a different perspective on their use of it and the risk of drinking on a regular basis. It is a chance to ditch the hangover, lose weight, save money – and for people to make a real difference to their lives.
The Council worked with partners including VOICE service user network, commissioned drug and alcohol services, and local employers like Crown Paints, Graham & Brown, The Mall Blackburn and Blackburn College on this year's campaign to put out the invitation to sign up.
Councillor Mustafa Desai, Executive Member for Health and Adult Social Care, said:
These are some quite staggering results when you think about the size of our borough compared to some of the big cities. To come second only to the City of London is a phenomenal result that puts us on the map nationally. Well done to everyone involved, especially those who took part in the campaign.

"Hopefully everybody enjoyed the health benefits of giving up alcohol for January.  We hope the rejuvenated start they made to 2015 has carried on throughout the year and that they will be ready to take part again in 2016.  We want to make January 2016 even more of a success."
Jackie Ballard, Chief Executive at Alcohol Concern, said:
We're incredibly proud of all those communities who helped make Dry January 2015 the biggest campaign yet. The sign ups from Blackburn with Darwen are a fantastic achievement. The aim of Dry January is to help people to think about their drinking, and to get support in breaking bad habits. It was the biggest campaign so far so it's great to see how communities took part and were supported. Preparations are now well underway to make the 2016 Dry January campaign even bigger and better.