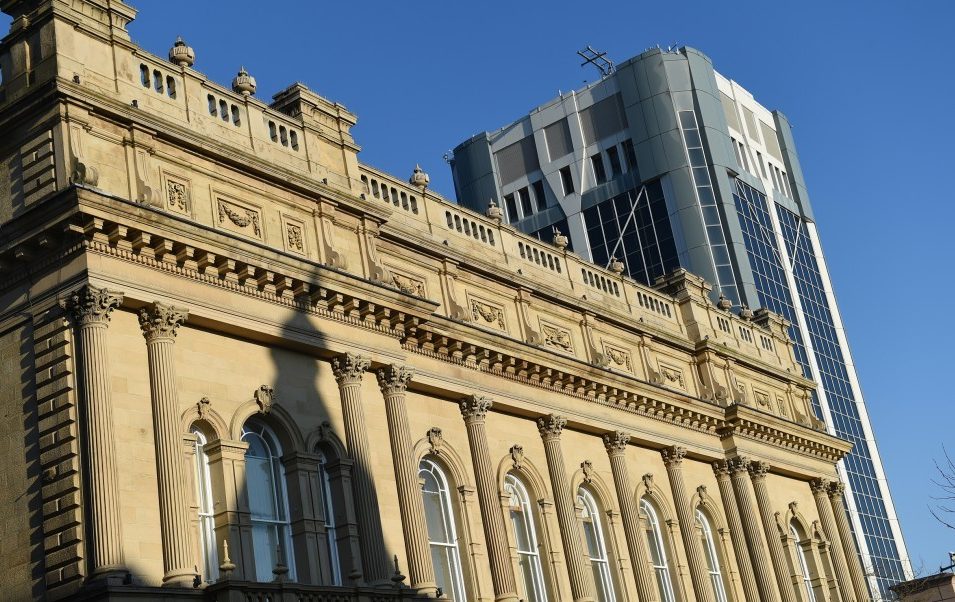 Published Tuesday 15 May 2018 at 17:02
A long-term approach to preventing teenage pregnancies in the borough has seen rates fall to an all-time low, recent figures show.
Conception rates among under 18s are the lowest since 1998, the baseline year of the National Teenage Pregnancy Strategy.
Two decades ago pregnancy rates in Blackburn and Darwen were 58.2 per 1,000 girls aged 15 to 17.
This fell to 20.3 per 1,000 in 2016, the year covered by the latest figures from the Office for National Statistics. The drop of 65.1 per cent is among the largest in the North West and compares to the regional average of 55.7 per cent.
A total of 59 girls in the age group became pregnant in the borough in 2016. This was down from 74 the previous year and from 169 in 1998.
The conception rate also fell 19.8 per cent since 2015.
Dominic Harrison, Director of Public Health at Blackburn with Darwen Council, said:
The fall in teenage pregnancies is welcome but we cannot be complacent.

A key factor has been the planned and targeted long- term approach to the prevention of unwanted pregnancy delivered by the council, the local NHS, schools and other partners.

There has been an increase in the availability of good and appropriate contraceptive advice and sexual health services in the borough. We have also had good data from local children's and public health services on who is most at risk of unwanted pregnancy and what can be done to support them to make healthier choices.

The good services provided by health visitors and school nurses have played a part, along with targeted campaigns and awareness programmes.
Lancashire Care NHS Foundation Trust was awarded the contract to provide sexual health services for Blackburn with Darwen Council in April 2016.
Amy Nolan, Service Manager for the trust's Contraception and Sexual Health (CaSH) service, said:
Record lows of teenage pregnancies in Blackburn and Darwen are due to good uptake in long-acting, reversible contraception and our service's single point of access number, website, clinic times and locations which ensure easy access to sexual health services.

We have excellent working relationships with partner organisations such as Brook, which works with under 25s to help improve sexual health.

Our community education team also promotes positive sexual health messages among under 25s, addressing issues around risk-taking behaviour, including alcohol and substance misuse, all factors that can influence sexual behaviour.