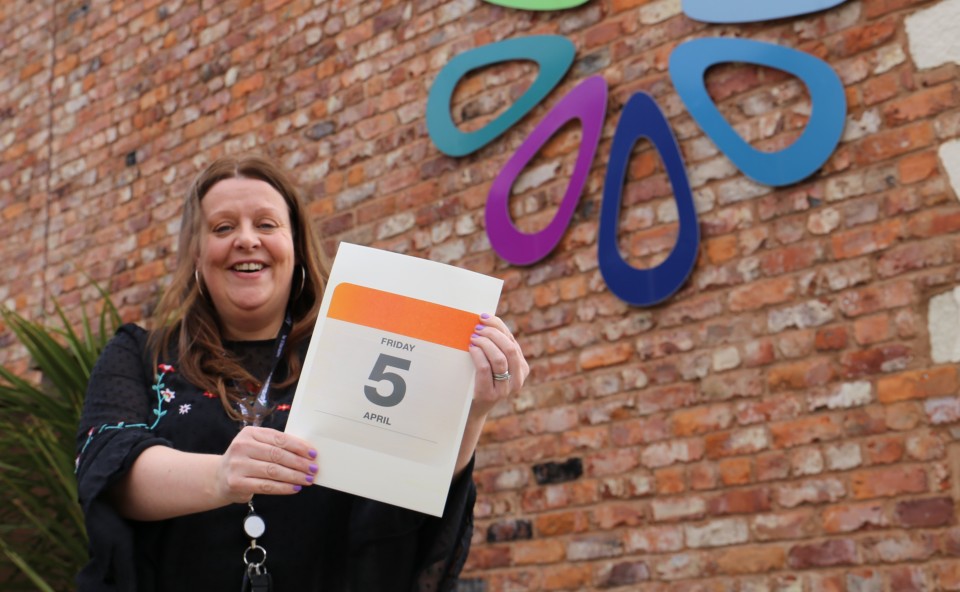 Published Wednesday 27 March 2019 at 16:31
Time is running out to nominate the community heroes who you think deserve awards.
Nominations in the Community Volunteer Awards close on Friday 5 April at 5pm.
The awards, a collaboration between Blackburn with Darwen Borough Council and Community CVS, aim to recognise the individuals, groups and businesses whose efforts make a big impact in their local neighbourhoods.
Perhaps there's a selfless volunteer who gives invaluable support to your loved ones, or a group that goes out of its way to make your area a better place to live. If you appreciate what they do and think they deserve some recognition, why not nominate them for a Community Volunteer Award?
Businesses that have a positive impact on their local communities can also be nominated for awards.
It's quick and easy to make a nomination:
Donna Talbot at Community CVS is collating the Community Volunteer Awards nominations ahead of the shortlisting next month. Donna said:
We've had some amazing nominations already for inspirational people and groups who are making a real difference to their local areas.

We're keen to also hear about the good neighbours who probably don't even realise that what they do is volunteering – they just give support to those who need it. Nominating them in our Good Neighbours category is the perfect way to say thank you.

We're also looking for our Lifetime Achievement Award winner – someone who has been volunteering for 20 years or more. We know there are some very worthy candidates out there, so get your nominations in now.

But don't leave it too late! Nominations will close at 5pm on Friday 5 April.
A total of 21 awards are available across 13 categories.
There's the chance to nominate volunteers from all walks of life supporting our borough in a variety of different ways.
The Culture, Leisure & Sporting Life Award will recognise those individuals and organisations who have made an outstanding contribution to these areas through their volunteering.
An Integration Award will be awarded to an individual and an organisation whose efforts have made a real difference in bringing together people from Blackburn with Darwen's diverse communities.
Check out the full list of categories in the Community Volunteer Awards.
Shortlisting of all the nominations will take place in April. Shortlisted individuals and groups will be notified and invited to attend the Community Volunteer Awards presentation evening in King George's Hall in June.