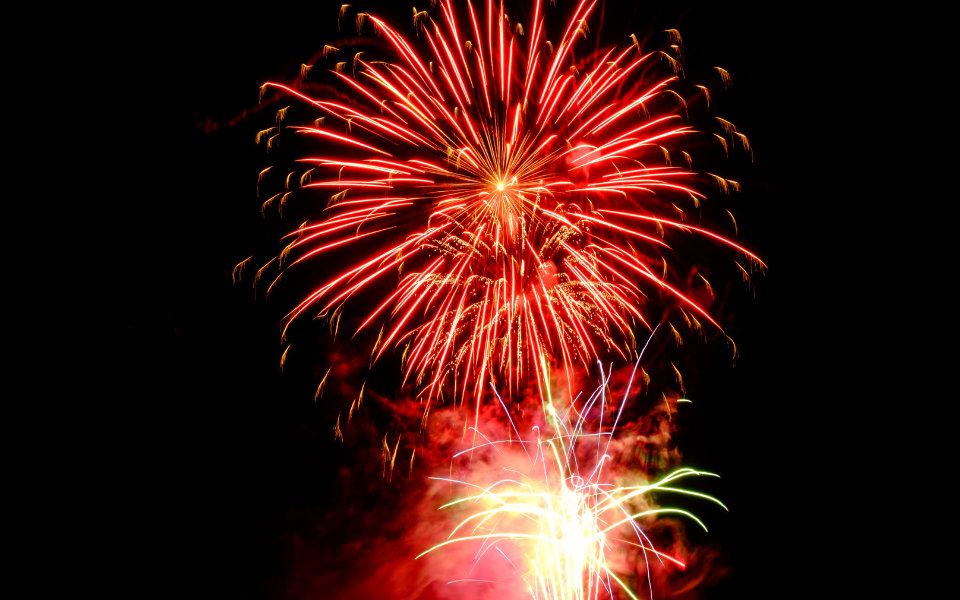 Published Monday 5 November 2018 at 10:40
Make sure your Bonfire Night is a good one by by following fire safety advice.
Lancashire Fire and Rescue Service (LFRS) is sharing safety tips on fireworks and fires for people taking part in any celebrations.
To make sure any events and celebrations at home continue to be a highlight during the darkest and coldest months of the year, take in mind these top tips:
Only buy fireworks from a reputable shop and ensure they are CE marked. Keep them in a closed metal box and ensure you follow the instructions carefully
Place fireworks on a stable surface and light at arm's length using a taper, stand well back and never throw nor go back to a lit firework
Do not burn household rubbish or white goods on a bonfire. Keep your bonfire within a cordon area away from fireworks, people, property and trees and never light using flammable liquid. Check for animals hiding before lighting
Keep pets indoors and ensure children are safe and a good distance away from the fireworks
Pour water on bonfire embers to ensure it is fully extinguished before leaving or going to bed
If using sparklers ensure they are held in a  gloved hand at arm's length and there is a bucket of water to put them in once the sparkler is out
Lancashire Fire and Rescue Service will be hosting their annual fireworks display and bonfire on Monday, November 5th at their Training Centre on West Way, Euxton, PR7 6DH.
The event has been a huge success in the past and has provided a safe environment for people to watch a fantastic fireworks display. The event runs a 'pay on the gate' policy (cash only) with the money being split between The Firefighter's Charity, Rosemere Cancer Foundation's ward at Chorley and South Ribble District Hospital and Age UK Lancashire.
–