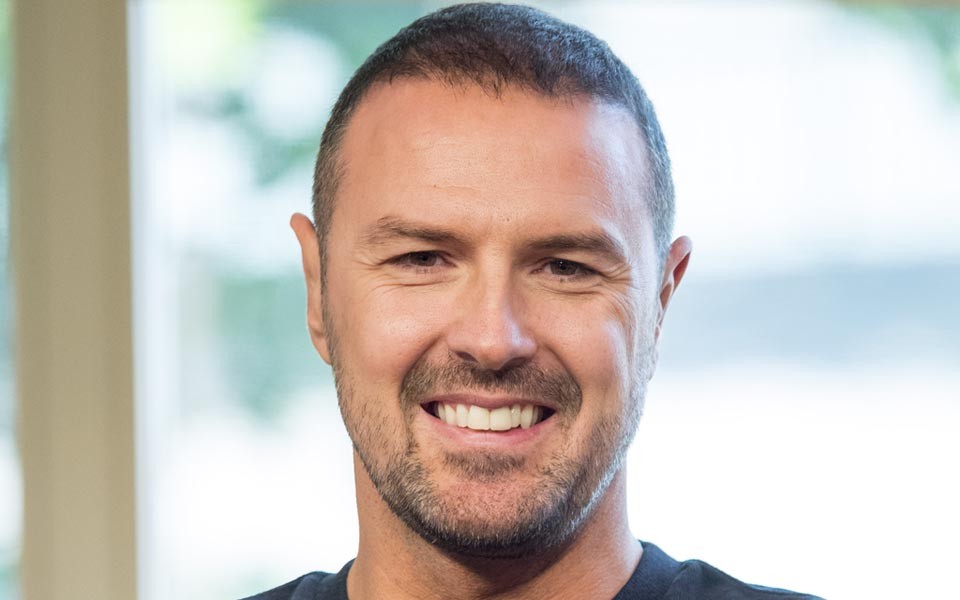 Published Friday 3 August 2018 at 10:18
12 Yard Productions are looking for lively, intelligent and competitive people to take part in a new BBC One gameshow called Catchpoint.
Catchpoint is an exciting new physical game show where two teams of two compete in the ultimate battle of brains and balls. Fast thinking and quick reflexes will lead to the cash prize so long as you don't drop the ball!
The programme will be holding nationwide auditions over the next few weeks. It will be aired on Saturday nights on BBC One hosted by Paddy McGuinness.
If you think you have what it takes to win apply now!