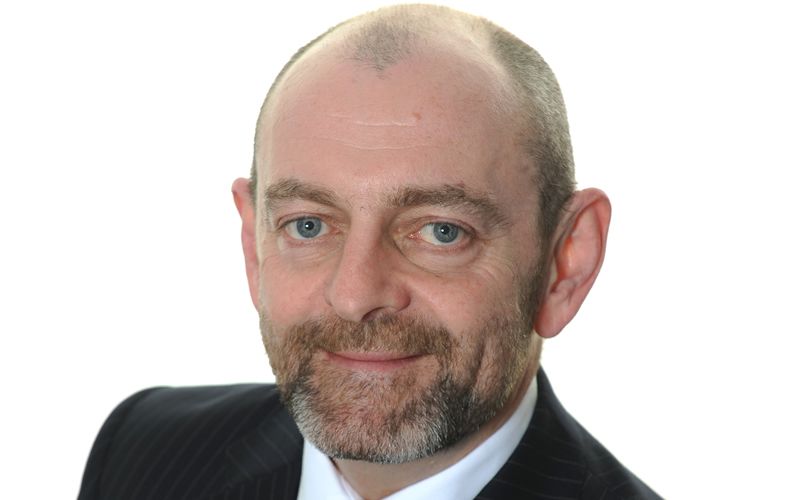 Published Thursday 23 July 2015 at 16:27
Blackburn with Darwen's Director of Public Health has backed a national call to reduce the public's sugar intake.
Public Health England are urging parents and families to cut sugary drinks from their own and their children's daily diet after independent nutrition experts say the country consumes too much sugar, leading to major health consequences.
Dominic Harrison, Director of Public Health for Blackburn with Darwen, has echoed the call which comes on the back of The Scientific Advisory Committee on Nutrition (SACN) final report on carbohydrates and health.
SACN has recommended a significant cut to the amount of sugars people consume as part of their daily calorie intake – halved from 10% to 5%.
The Give Up Loving Pop (Gulp) initiative – created by Food Active in conjunction with North West Directors of Public Health – has also welcomed the report calling on the Government and the food and drink industry to step-up and take action to make it easier for the public to adhere to the new guidelines.
Dominic Harrison, Director of Public Health for Blackburn with Darwen, said:
I echo both Public Health England and Gulp in fully supporting and welcoming this report. As well as damaging your teeth, the overconsumption of sugary drinks and foods can lead to weight gain, type 2 diabetes and poor heart health.

"It is vital that we send a message about the damage that is being done to the health of our children and young people. Food manufacturers often argue that children should be free to make their own choices. My response is, yes, let children be free to choose their food and stop promoting sugar products through advertising and sports sponsorship in a way that makes their choices the opposite of 'free'.
Duncan Selbie, Chief Executive of PHE, said:
The recommendation on sugars represents a huge challenge to the population, the government and industry, as both young people and adults already exceeded the previous recommendation. Given the serious health implications of being overweight or obese, including heart disease, type 2 diabetes and some cancers, PHE is urging parents to take action now, starting with sugary drinks.
Robin Ireland, Director of the Give Up Loving Pop campaign said:
This is a big win for the public's health and the Give Up Loving Pop campaign. One standard can of coke contains 39g of sugar, so just by drinking one can a day you would exceed your recommended daily intake.