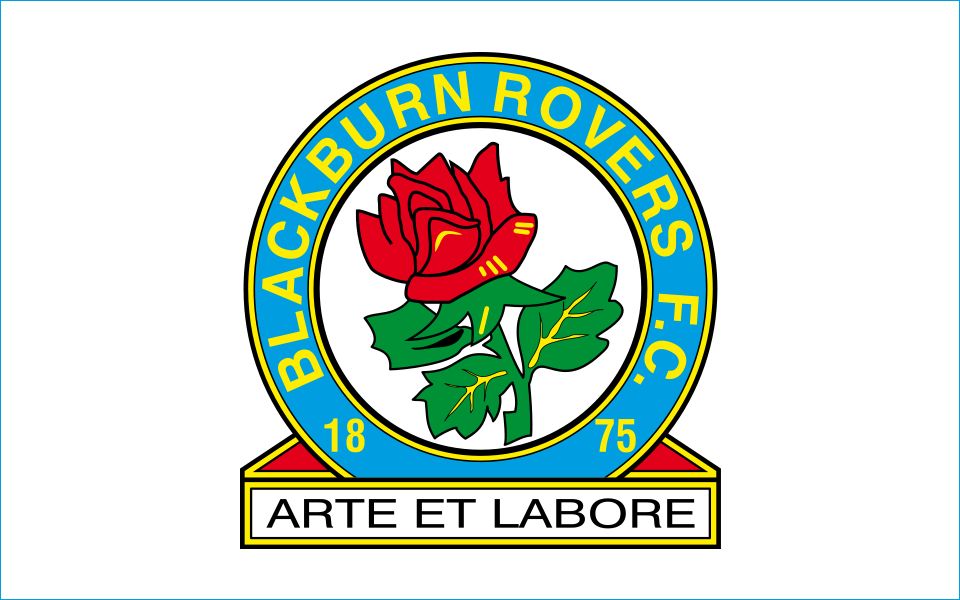 Published Friday 8 April 2016 at 9:13
Blackburn Rovers have teamed up with Age UK Blackburn with Darwen to ensure Ewood Park and the Rovers' matchday experience is a secure and happy place for fans living with dementia.
Over the past 12 months Rovers have committed to working to become 'dementia friendly' for fans and staff.
Schemes at the club are focused on providing extra support to enable people with dementia to participate in everyday tasks and activities such as shopping, socialising or using public transport with the support of the wider community.
As part of the initiative, Rovers have put in place a dementia friendly checkout at the Roverstore and Blues Bar at Ewood Park and Oneroverstore and Brew Room in the town centre. The club has also committed to ensuring there will be a specially trained member of staff available at all times when there is a home match on or at the retail stores and cafes as well as clear signs explaining the use of money.
A sign displaying the Dementia Friends 'forget-me-not' logo will be installed on the front of Ewood Park highlighting ways people affected by dementia and their carers can get assistance from a specially trained steward or staff member.
Rovers have also employed a dementia champion in the shape of Christine Peacock who is now working to help create Dementia Friends throughout the Club.
One local resident living with dementia who has already felt the benefits of Rovers' good work is Terry Jones, from Blackburn. Terry, who has been diagnosed with Alzheimer's disease, was invited to a game to provide feedback on the new initiative.
He said:
I was thrilled to be part of this initiative to help Rovers become dementia friendly, other shops and businesses should do the same. I was very happy with what I saw at Blackburn Rovers and I hope my feedback will be useful to help others.
Christine Peacock, Rovers Accessibility & Safeguarding Adults Office, said:
Blackburn Rovers is delighted to be working towards becoming dementia-friendly. We want Ewood Park to be a place where people with dementia, their family and friends can come to a football match and feel comfortable.
Zoe Aldcroft, Age UK Blackburn with Darwen's Dementia Strategy Coordinator, said:
It's crucial that we work together as a community to ensure people with dementia are supported and continue to live well. We are delighted to be working with Blackburn Rovers and pleased at how eager they are to get involved.