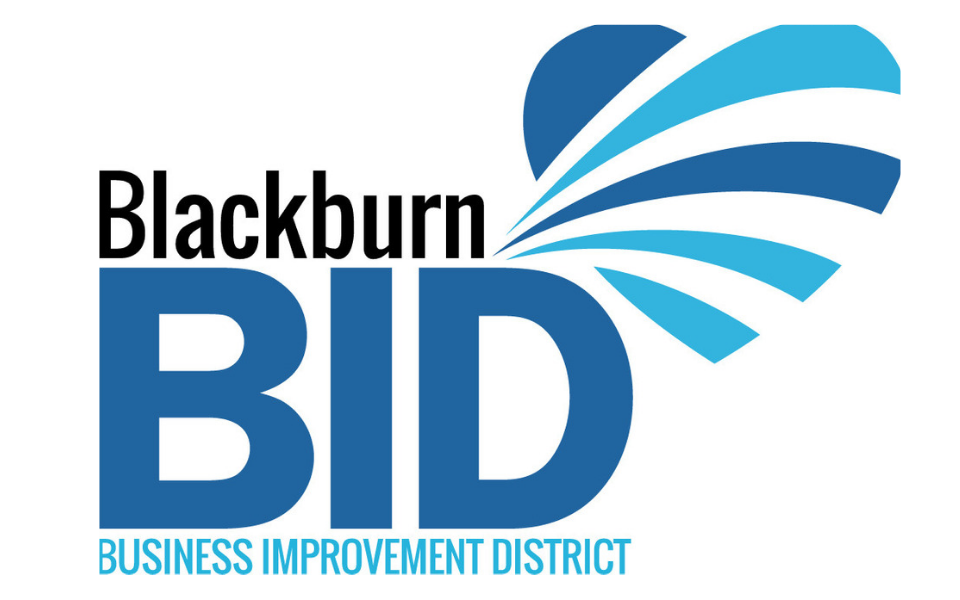 Published Tuesday 30 October 2018 at 11:03
Businesses in Blackburn town centre are being reminded that ballot papers for the renewal vote for Blackburn Business Improvement District (BID) must be returned by Friday, November 2nd.
The BID, which is funded directly by town centre businesses, comes to the end of its first five-year term in November and needs at least half of more than 350 businesses in the town centre to vote in favour of a new term from 2019 to 2023.
With just days to go, the 355 businesses in the designated town centre BID area, are being urged to complete their voting papers. The BID's current term ends on December 31st 2018.
Nicola Clayton, Chair of Blackburn BID, said:
When you look at our achievements over the last five years it would be difficult to see Blackburn without all our programmes and initiatives."
Blackburn has become well-known for the events organised and promoted by the Blackburn BID. Hundreds of thousands of visitors have enjoyed these landmark events and campaigns, along with other BID supported festivals such as the Festival of Making and the Blackburn Cathedral Flower Festival.
Blackburn has received numerous awards in this time including the "Winner of Winners at the Great British High Street Awards, The Great British High Street Town Centre of the Year, Lancashire Tourism Award Finalists, Britain in Bloom Regional and National Gold Medals and Blackburn with Darwen Hive Awards.
To find out more about the Business Plans for 2019 – 2023 visit the Blackburn BID website www.blackburnbid.co.uk or email info@blackburnbid.co.uk