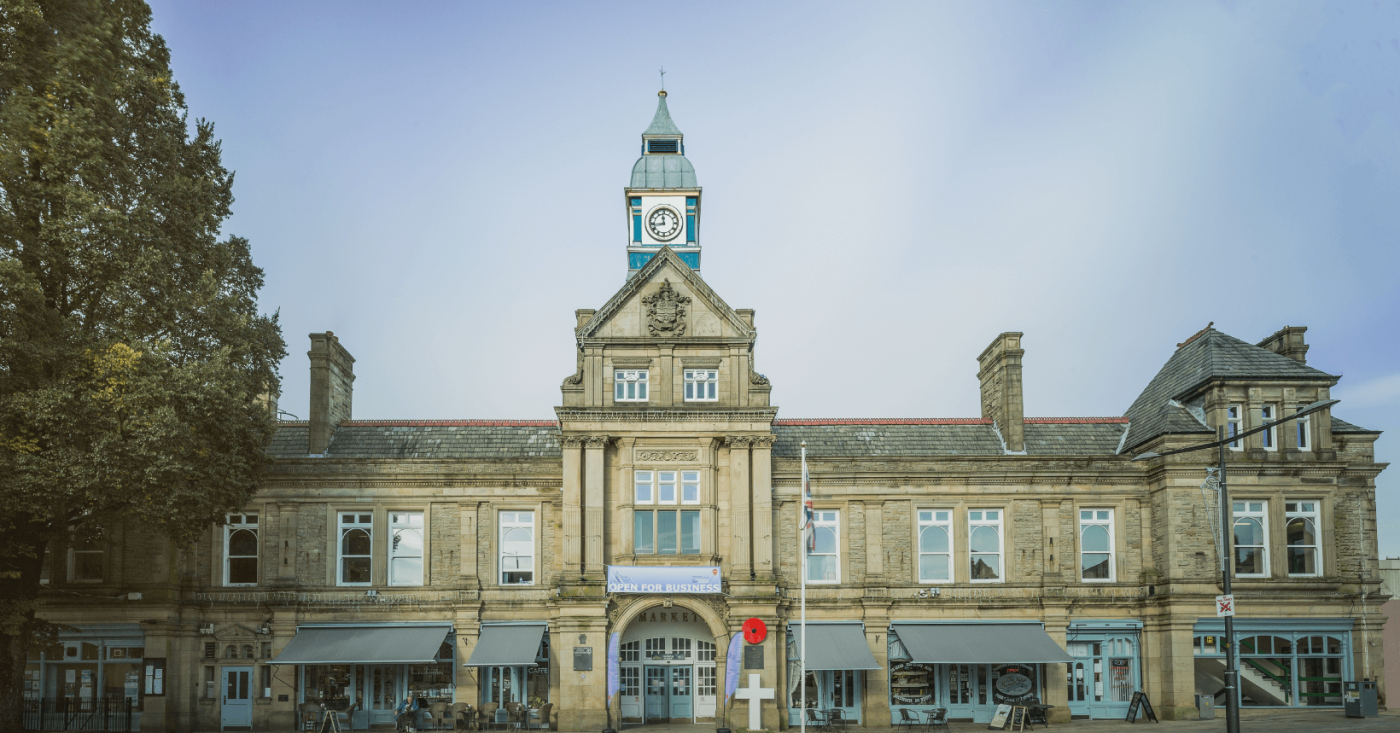 Published Wednesday 12 September 2018 at 13:55
If you make crafty goods, interesting produce or have something special to sell, Darwen Market wants to hear from you!
Darwen Market has a number of stalls available for pop-ups starting from £15 a day for a table top stall or a Christmas offer from £50 per week for three months.
If you are interested in testing the market or popping up for the festive season, give one of the team a call on (01254) 585151 or contact via the website www.darwenmarket.com and click on rent a stall.