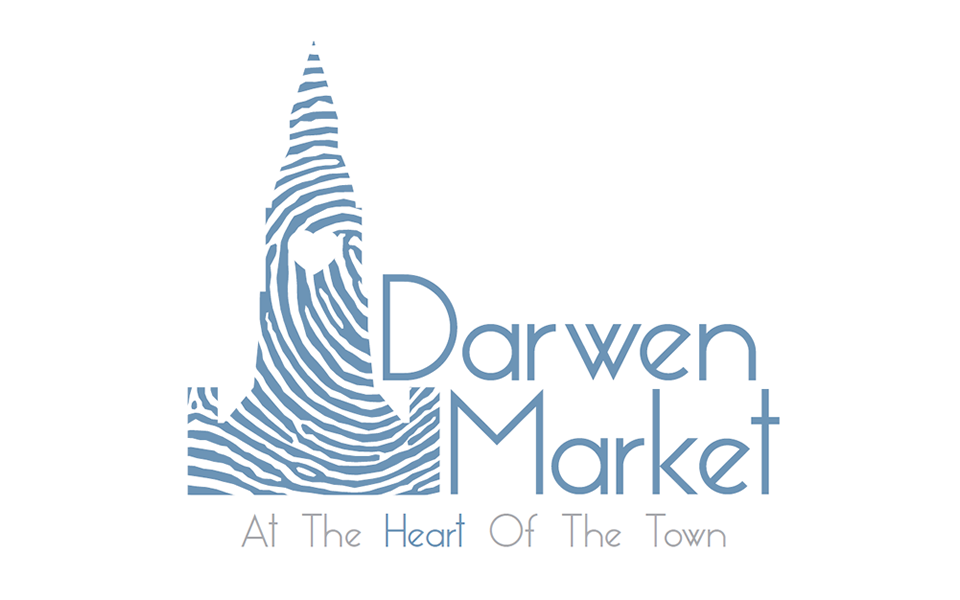 Published Wednesday 12 November 2014 at 15:03
A popular seafood stall selling a range of freshly caught shellfish and home-made ready to cook convenience dishes has re-opened on the 3 Day Market in Darwen.
Sally Halliday, Owner of SAM Seafood, will open on Fridays and can be found next to Gilly's. She said:
"It's been brilliant coming back to Darwen and seeing old customers again. They've already come to visit the stall and are pleased to see us back in the market, even if it is only for one day a week."
Along with our existing wet fish stall in the 6 day market, we have added to the offer for our Customers. Also new to the 3 day Market are Pick of the Bunch Bags and Serena and Home.
Several other new traders are due to open in the newly refurbished market Annexe later this month including  Percival Pictures, The Apothecary, Perfect Nailz, Beauty Works Cosmetics and the Mother Goose Baby Shop. Along with the current traders, Peru2U Jewellery, the Annexe Café and Snipz Hairdressers we now have a full and vibrant Annexe.
Councillor Maureen Bateson, Executive Member for Regeneration, said:
"The Annex is due for completion on November, 14 and  the look will be transformed with new lighting, a replacement floor and   a redecoration of the building. There are still opportunities for new traders with vacant stalls in the annexe, as well as the Three Day Market."