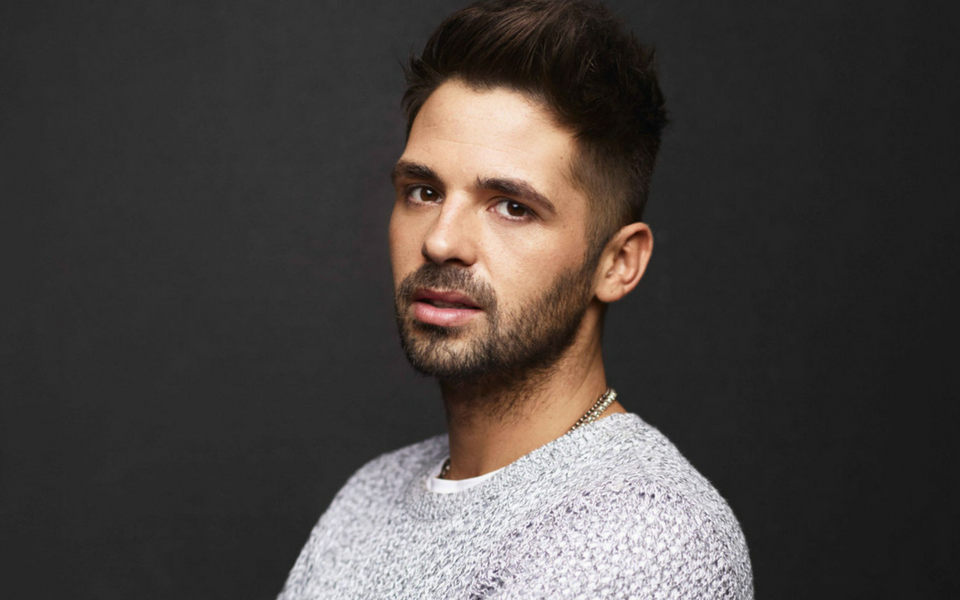 Published Friday 20 October 2017 at 8:36
Ice skating rink also coming to town
X Factor winner Ben Haenow is to switch-on this year's Christmas lights in Darwen.
He will be joined by dance music duo Phats and Small and Mr Bloom from kids TV channel Cbeebies.
Ben, who won the 11th series of the X Factor in 2014, will perform the honour at Darwen's new market square.
The event will be held at the newly re-furbished public square by Darwen Market on Saturday, November 18th, with something for everyone. The fun starts at 2pm with background music, followed by acts, fireworks and the switch at 5.30pm.
There will also be a festive ice rink set up in Darwen's new market square this Christmas.
The rink will be open from December 15-17.
The ice rink will be set up in the town centre and is hoped it will prove a big attraction, drawing visitors and shoppers into town.
Cllr Phil Riley, Executive Member for Regeneration, said:
The new market square will be perfect for these events. This is exactly what people told us they wanted the space to be used for. We hope that these events and activities will attract more visitors and shoppers into town and experience all that Darwen has to offer.
Cllr Riley added:
It's going to be an exciting build up to Christmas for Darwen with some great entertainment lined up to prepare for the festive season. We hope people will come along and support these events and support our local businesses and traders.
Other events taking place include a festive footy fiesta on Saturday, November 25 with sessions running throughout the day for all ages.
A Christmas fun fair is taking place on Saturday, December 2.
For more information visit: darwenmarket.com