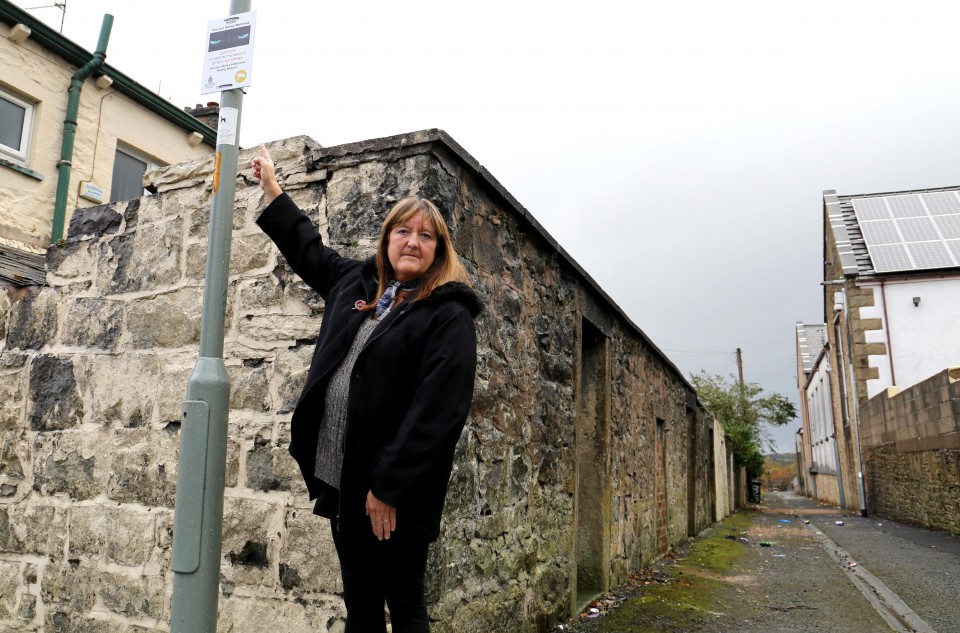 Published Friday 11 November 2016 at 13:35
New cameras have been placed in Blackburn and Darwen to catch people fly-tipping and blighting the borough with dumped rubbish – and offenders could face a prison sentence.
The CCTV cameras are being piloted near Olive Lane in Darwen and near Rockliffe Street in Blackburn.
They have been set up in the area to catch people dumping rubbish, furniture and white goods in streets.
People caught on camera will have to pay a £400 fine. If this is not paid, offenders will be taken to court, where fines of up to £50,000 can be imposed. Vehicles will be seized, too, if they are shown to be used for dumping.
Repeat offenders could also face a prison sentence of up to five years.
Footage from the CCTV will be reviewed in offices to identify the fly-tippers.
The two cameras are part of a pilot scheme and will be moved to different locations around the borough.
Cllr Jane Oates, who represents the Sudell ward at Blackburn with Darwen Council, said:
We have to take action now – It is a real blight in our borough and on the Council as we have to constantly clean up rubbish left by irresponsible people.

It is a massive drain on the Council as the clean-ups cost a lot of money, which could be used for vital services elsewhere.

We are determined to catch the people responsible for this. The majority of residents care about their areas and their communities and take pride in them, but it is a small and irresponsible minority who cause these problems.

Their behaviour is disgusting and is horrible for people living in these areas. They need to be stopped. I hope people will think twice about dumping their rubbish now, and if they don't, they will pay the price."