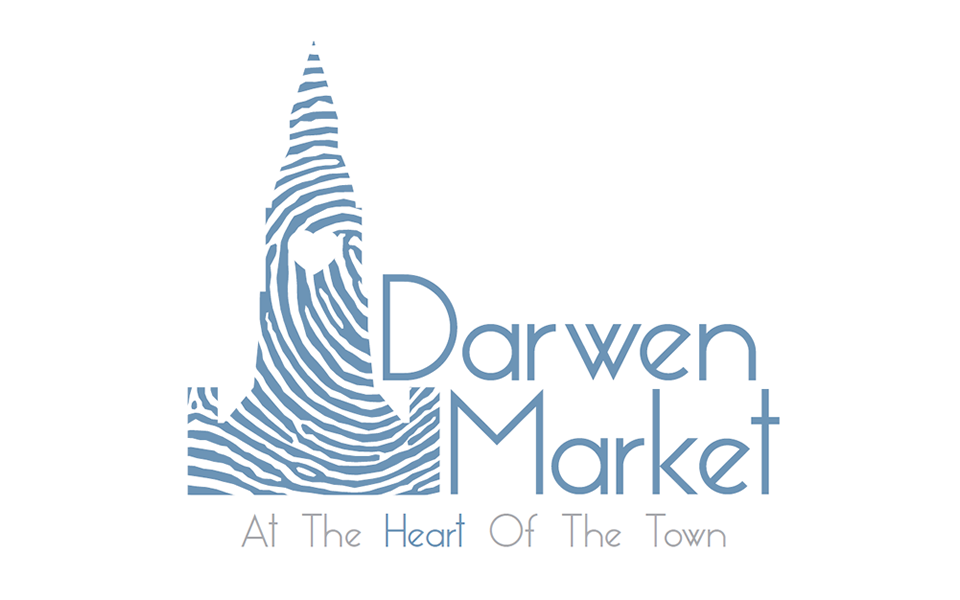 Published Monday 10 September 2018 at 16:08
Darwen Market is pleased to announce that a new stall will soon be opening in the Market Hall.
Crabtree's Indulge will be a trendy dessert bar – think pancakes, waffles, freak shakes and many more indulgent treats. If you are not a sweet lover, never fear, there are savoury options available too.
With an, eat in or take away option, this addition is set to become a real favourite for birthdays, anniversaries, first dates and well any day that requires a special treat.
Crabtree isn't a new name in Darwen; the Crabtree's are a family of entrepreneurs that have successfully run a garden centre, off-license and building development firm between them.
John Crabtree, a Darrener born and bred, and his wife Tracey, are very excited about their new venture. He said:
This is a project that we are putting 110% in to. We wanted to set up a new business and the opportunity at Darwen Market seemed just right for us. It feels like it is up and coming again with the development of the new square and the changes that have gone on within the market itself."
Tracey added:
We are sourcing good quality Lancashire products such as Walling's Ice Cream and have done plenty of research to develop our products. Whilst desserts are our speciality, we will have an offer for everyone throughout the day in our café. We can't wait to open and reveal our full menu and stall design."
Councillor Phil Riley, Executive Member for Regeneration, said:
We are pleased that Crabtree's Indulge are opening in Darwen Market. This is something different for Darwen, that I feel will be of particular interest to young people and families and shows, yet again, that Darwen Market is heading in the right direction".
Keep your eyes peeled for more information about the opening of Crabtree's Indulge at www.darwenmarket.com.