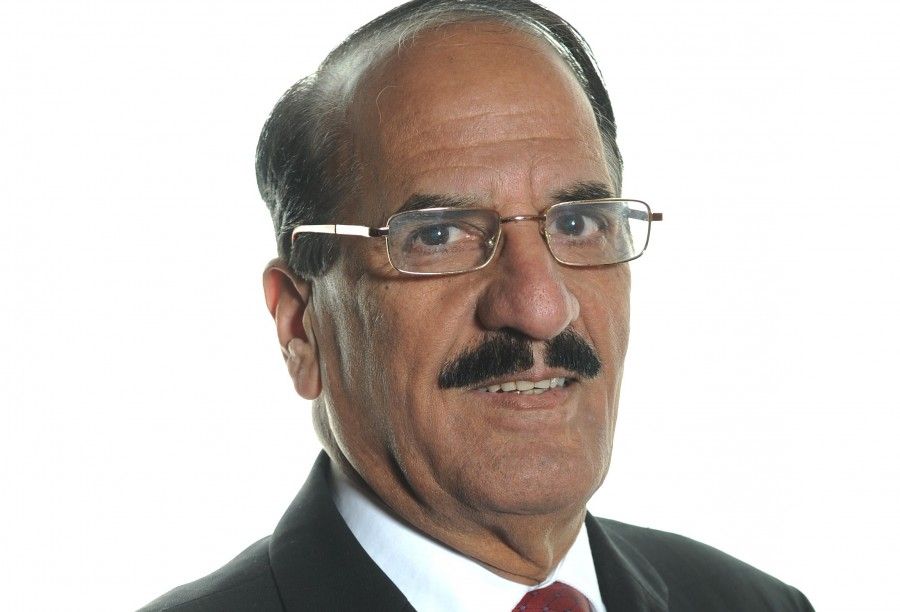 Published Tuesday 11 June 2019 at 16:36
Leader of the Council, Councillor Mohammed Khan, is looking forward to this weekend's Festival of Making:
I am excited to start the countdown for this year's big Festival of Making event.

It's taking place this weekend – Saturday, June 15th and Sunday, June 16th – in Blackburn town centre, and I hope everyone finds some time to head down and see what's on offer.

This is the third year running that we have hosted the prestigious national festival, and it goes from strength to strength, attracting big names and big attractions.

Last year it scooped the UK Festival Award for Best Non-Music Festival at the UK Festival Awards.

There is so much to see and do, and there will also be delicious food and drink, with something for every taste.

This year there's going to be slime making workshops, which are sure to be a big hit with children and adults, the popular Maker's Market where you can try your hand at creating art out of all sorts of materials, and events such as action painting, weaving, making superhero masks and the Cardboard Cinema.

You are also invited to build a vision of a new future for The Bureau Centre for the Arts, and co-create an interactive space from cardboard and scrap materials.

This is just a tiny snapshot of what is going on, all the activities, events and food and drink can be found in this year's programme.

We are also incredibly lucky to have so many enthusiastic and community minded volunteers, who are giving their time and dedication to this amazing festival. More than 80 volunteers will be stationed in information tents at King George's Hall, King William Street, Blackburn Bus Station and the Cathedral Quarter to offer help and assistance throughout the festival.

The festival gives the borough a massive boost, bringing people in from all over the world, supporting local businesses, and making sure more people know about Blackburn and the festival.

We are really looking forward to welcoming more visitors to showcase how the borough has transformed over recent years and what the town has to offer, and most importantly, bringing people together for a fantastic celebration of Blackburn and it's people, art, creativity, making and fun.

See you there!