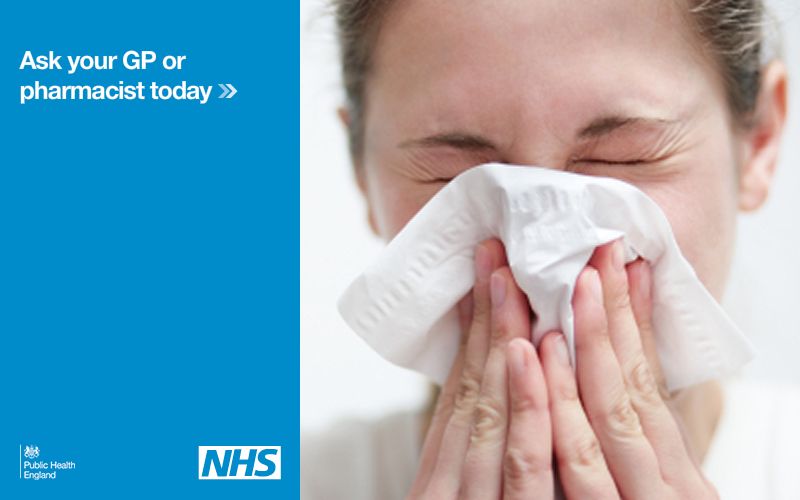 Published Monday 27 October 2014 at 15:09
Blackburn with Darwen health bosses are calling on those at greatest risk from flu to get a free jab.
Flu is a highly contagious infection that anyone can catch, and it can be a really serious illness for some.  Those at greater risk include people of all ages with a health condition such as severe asthma, chest or heart complaints and diabetes, pregnant women and parents of children aged 2 to 4.
Since 2013, 2 and 3 year olds have been offered a nasal spray vaccine to protect them against flu and this year the spray is also being offered to 4 year olds.
Listen to Linda Newsham, the Council's head of health protection, explain why those at greatest risk from flu should protect themselves and their families with a free flu jab in the below audio clip:
Listen
[soundcloud]https://soundcloud.com/theshuttle/councils-head-of-health-protection-talks-about-this-years-flu-campaign[/soundcloud]