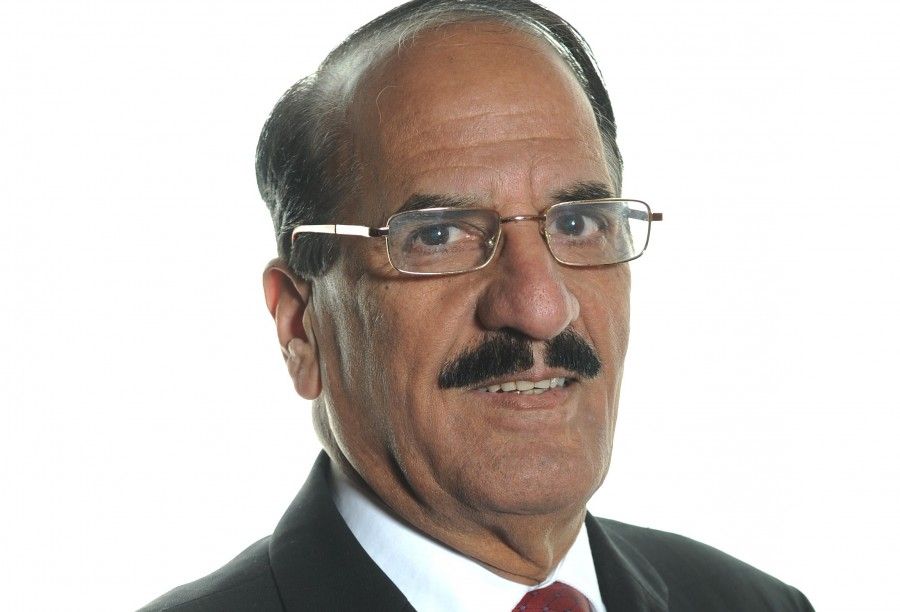 Published Monday 2 October 2017 at 11:29
Blackburn with Darwen Council Leader, Councillor Mohammed Khan, has been nominated in the Councillor Achievement Awards for Health and Care.
Run by the LGiU and CCLA, the eighth annual Awards are the only national ceremony to celebrate the important work of councillors from across England and Wales that often goes unrecognised.
Councillor Khan has been shortlisted in the Health and Care Awards category.
he said:
I am honoured and humbled to be shortlisted for this award but really most of the praise should be with the hardworking and dedicated officers. Without them, members would be not be able to serve their communities effectively. I also want to praise people in the community who play a massive part in improving the borough by working with us. They are a pleasure to work with."
The full shortlist is available at www.lgiu.org.uk.
Winners will be announced at the awards ceremony on Tuesday, November 7th at the Guildhall's Livery Hall in London. The winners will be selected by a group of judges made up of local government experts and councillors.
Jonathan Carr-West, Chief Executive, LGiU said:
Councils play a crucial role keeping our communities connected, and safe. Despite ever tightening budgets, they ensure that essential services are delivered on the ground, day after day. But this exemplary work of local government often goes unrecognised.

It is for this reason that we are proud to unveil the shortlist for our eighth annual C'llr Achievement Awards, celebrating the extraordinary achievements of councillors across England and Wales. The exceptional nominations we received this year remind us of the instrumental role that councillors play in our daily lives, making our communities places where we all want to live.