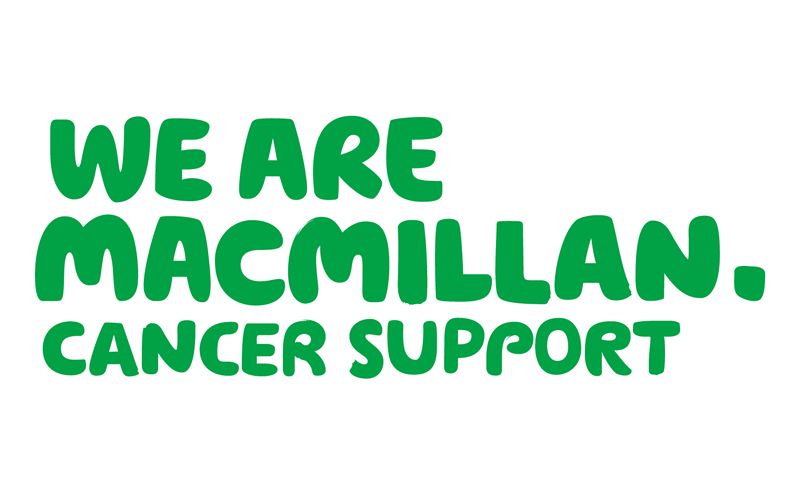 Published Monday 13 October 2014 at 13:07
Two Council workers are playing a key role in the new £1m Macmillan Cancer Improvement Partnership project.
Nazmun Usman and Beth Sutcliffe have been employed by the Council as part of the project to assist with cancer care for  people in Blackburn with Darwen and East Lancashire.
As part of her role as Macmillan Service User Involvement and Insight Co-ordinator, Nazmum will be helping to recruit volunteers who have first-hand experience of cancer so that they can shape the way care and support is delivered locally and in the future.
As Macmillan Physical Activity Co-ordinator, Beth will be helping people diagnosed with breast cancer to keep active by accessing exercise services including tailored gym sessions and walking groups.
Councillor Mohammed Khan, executive member for health and adult social care, said:
We're delighted to have Nazmun and Beth on board in these very important roles. The project is all about transforming cancer care locally and their work will be vital in helping to achieve that.
Jeremy Such, Macmillan Development Manager, said:
We're really excited to be working with Blackburn with Darwen Council on this project. Nazmum and Beth's appointments will help us to improve care and support for people affected by cancer. We know that exercise has a positive impact on recovery and can also help to manage some of the devastating side effects of treatment. Nazmum's work puts the patient at the centre of this project, ensuring their views are represented and reflected in their local cancer services.
Listen
Listen to first Naz and then Beth talk more about their roles
[soundcloud]https://soundcloud.com/theshuttle/council-workers-pay-key-part-in-macmillan-project[/soundcloud]
If you would like to share your experiences with Nazmun, please contact her on 07803203702 or email nazmun.usman@blackburn.gov.uk
For more information about Beth's work contact her on: 07872047684 or email beth.sutcliffe@blackburn.gov.uk