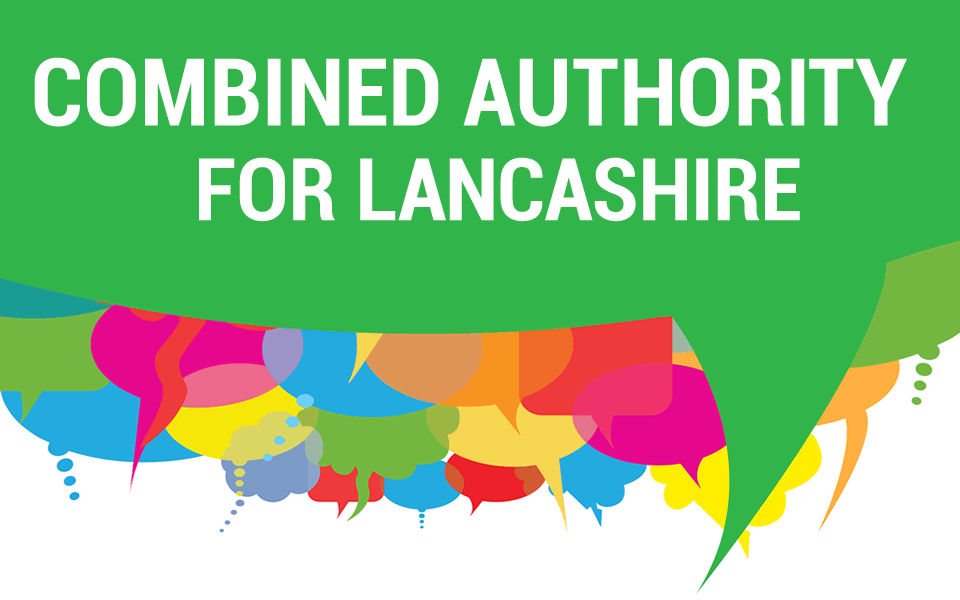 Published Monday 18 April 2016 at 13:35
Councillors in Blackburn with Darwen will be voting next week (Thursday, April 21) on whether to give their approval to set up a Combined Authority for Lancashire after residents and businesses were asked for their views.
The Council gave overwhelming, cross party support to the idea when it met to discuss the initial proposals before Christmas and it now has to decide whether to give its support to a formal bid being submitted to the Government.
Two thousand residents and businesses took part in the consultation, with the vast majority of people supporting the principle of a Combined Authority that would secure more investment and jobs for the county.
Councillor Mohammed Khan, Leader of Blackburn with Darwen Council, said:
All councils have had the chance to consider the concept of a Combined Authority and since the turn of the year we've been asking residents and businesses for their input too.

We've had a very positive response to that consultation and the proposals will now go back to each council with more detail about the proposal and a summary of what the people of Lancashire think too.

We will potentially be taking more control and influence over what happens in our region, building on the existing partnership arrangements, strengthening our voice. This is ultimately about making a difference to lives, getting ourselves in a better position to improve the prospects of the people we serve."
Councillor Colin Rigby, the deputy leader of the Conservative Group at Blackburn with Darwen Council, added:
Creating Combined Authorities and devolving power is something the Government are particularly keen on so I think we have got make sure we are getting the best deal for Lancashire and for the residents and businesses."

We'll carefully be considering how this can benefit the people of Blackburn with Darwen and making sure we feed that back into the final proposal for Lancashire," said David Foster who is the leader of the Council's Liberal Democrat Group.
A summary of the consultation responses can be seen here .http://www.infusion.org.uk/lancsca/ .
Two short videos giving a simple overview of Combined Authorities and Devolution.