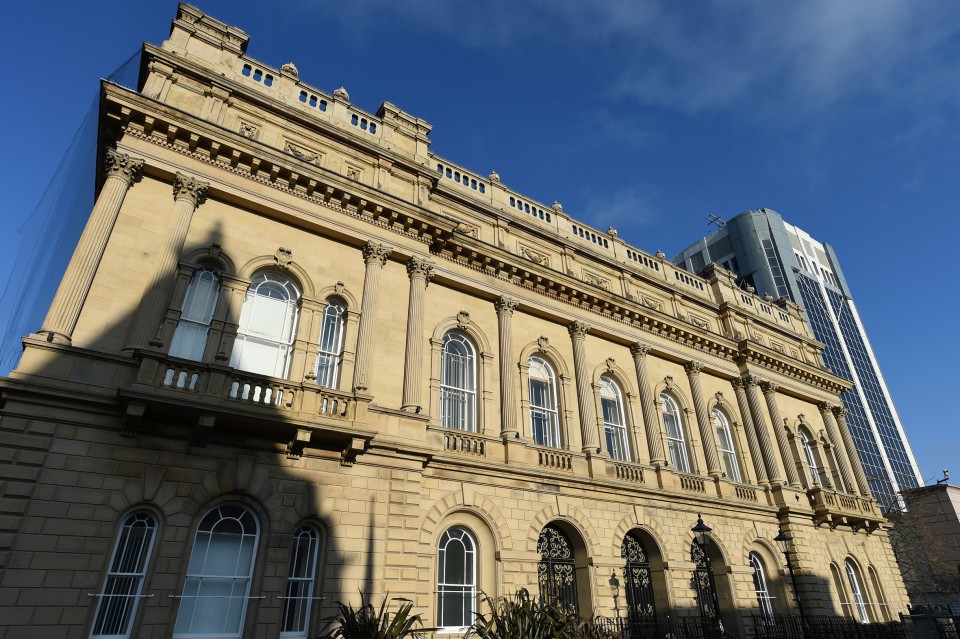 Published Friday 7 December 2018 at 15:02
The Council Tax Support Scheme in Blackburn with Darwen will change for 2019/2020.
Following a wide-ranging review of the scheme, which included extensive consultation with residents and voluntary sector organisations, the Council is simplifying the way it works.
The changes, agreed at Policy Council, will help bring the scheme in-line with new measures introduced as part of the Government's Universal Credit system and will reduce the number of Council Tax bills and statements issued each year as a result of those changes.
It will also reduce the overall level of Council Tax Support for adults of a working age.
The changes include:
The introduction of a minimum income level for Council Tax Support claimants who are self-employed. This will be set at a minimum of 35 hours per week paid at the National Minimum Wage or National Living Wage – the same as Universal Credit rules.
A £5 deduction for non-dependents living with the person claiming the help.
A cap limiting the support to a Band B property.
The time a resident can be temporarily absent from the country and still receive Council Tax Support will be reduced from 13 weeks to four weeks – again to mirror the Universal Credit rules.
The second adult rebate would no longer be available.
Councillor Andy Kay, Blackburn with Darwen Borough Council's Executive Member for Resources, said:
As part of a review of the scheme, we consulted extensively with residents and voluntary sector organisations and taken on-board their responses.

Importantly, included in the proposals is a Discretionary Support Scheme that is designed to help our vulnerable residents who are affected by the changes and struggling to pay to their Council Tax.

Not everyone who currently receives Council Tax Support will be affected. This includes pensioners who will continue to receive the support in exactly the same way.

For some, the changes will be as little as an extra pound a month."
Currently, more than 15,000 residents in the borough receive Council Tax Support, and for working age claimants this can be up to 80% of the amount of Council Tax they're due to pay each year.
The total amount of Council Tax Support provided to claimants in the borough equates to more than £12m a year.
It's intended that the money saved by these changes will be used to invest in and support frontline services.
Councillor Kay added:
Decisions like these are never easy and certainly aren't taken lightly.

The Council Tax Support Scheme was introduced in 2013 and helps people who have little or no income to pay their Council Tax.

Every year the Council faces huge budget cuts from Government and we are continuously looking at how we support and deliver our frontline services for residents living in the borough.

Due to these constraints, we have had to review the Council Tax Support scheme."
The proposed changes will be incorporated into Council Tax statements for 2019/20.