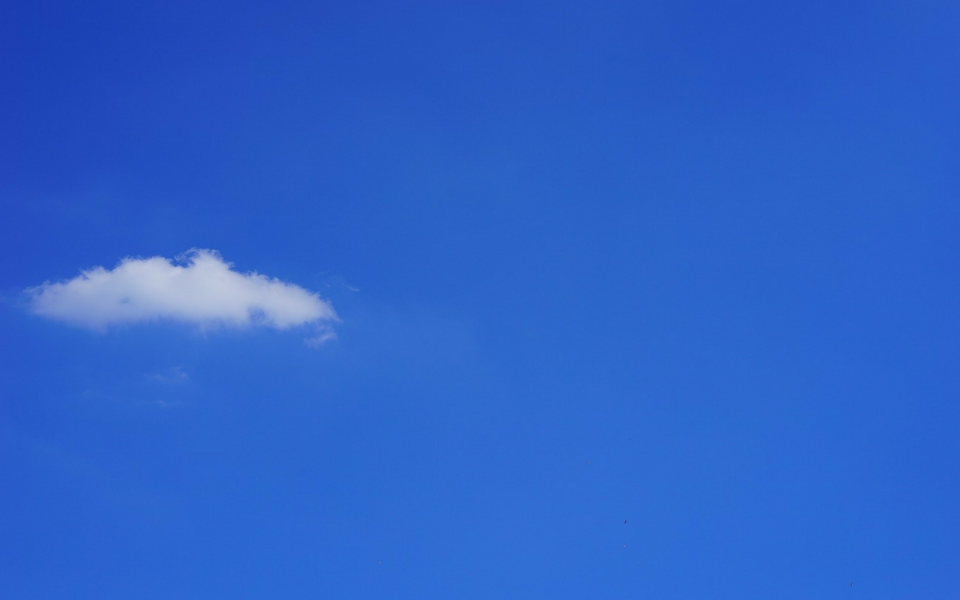 Published Thursday 21 June 2018 at 7:04
Blackburn with Darwen Council is urging residents to help tackle air pollution by walking or cycling more as part of Clean Air Day.
Clean Air Day takes place today (June 21). The aim of the day is a chance to find out more about air pollution, share information with friends and colleagues, and help make the air cleaner and healthier for everyone.
As part of the day, a new report looking at tackling air pollution in Lancashire and South Cumbria has been launched.
The collective report is backed by the four  directors of Public Health responsible for  Blackburn with Darwen, Lancashire, South Cumbria and Blackpool and is designed to highlight issues around poor air quality.
Councillor Brian Taylor, Executive Member for Health and Adult Social Care, said:
I welcome this report and a wider debate on changes to public policy on how we can make our air cleaner. It is a debate that needs to happen. Air pollution has a massive impact on our health – people die from it. This is an issue everyone can help tackle. We can all make small changes in our lives such as walking or cycling more which contribute to keeping our air clean.
Spearheaded by the behaviour change charity Global Action Plan, Clean Air Day aims to improve public understanding of both indoor and outdoor air pollution and how it affects our health, especially that of young children and people with heart and lung problems.
It also aims to explain some of the easy things we can all do to tackle air pollution, such as walking or cycling more as well as the more difficult things such as reducing our dependence on fossil fuels which are one of the main drivers of climate change.
To that end, in Blackburn with Darwen, a one day cycling festival is being held to mark the launch of the Weavers Wheel, a new 26km cycling route encircling Blackburn town centre on June 30.
The new Weavers Wheel route has knitted together a number of existing paths and quiet roads to enable cyclists and walkers to explore the local landscape. It also features a series of 'spokes' into the town centre and 'spurs' to neighbouring towns.
Blackburn cyclists Kev and Victoria Riddehough helped to map out the route after being inspired by the successful Preston Guild Wheel. The route has been split into 18 rides, categorised from family/beginner to intermediate and advanced.  The route is aimed at helping people cycle for pleasure with families and friends, to get into work and to get into town for shopping – all using safe active travel rather than air polluting travel.
The Weavers Wheel has been funded through the Lancashire Local Enterprise Partnership and forms a key part of the East Lancashire Strategic Cycleway which also incorporates the new Valley of Stone cycleway in Rossendale, National Cycle Route 6 (Hyndburn and Rossendale) and the Huncoat Greenway.
Director of Public Health for Blackburn with Darwen, Dominic Harrison, said:
We're delighted to launch this report and highlight the important issues around air pollution – which is the largest environmental risk to people's health, contributing to cardiovascular disease, lung cancer and respiratory diseases.

We chose Clean Air Day to launch the report on as thousands of people across the country will be pledging to make changes to help clean up our air, including cycling more or car sharing. We all need to be committed to making these tiny changes – which when added up will hopefully amount to us all having cleaner air to breathe.