Published Wednesday 14 June 2017 at 16:24
New job opportunities for people of all ages are available as the Council launches its 2017 Apprenticeship Programme.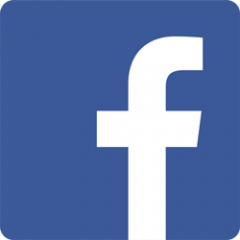 An open evening is being held at Witton City Learning Centre, Blackburn. The drop in session runs 5pm to 8pm with two presentations 5.15pm and 7pm.  Anybody who uses Facebook can confirm their attendance by simply click 'Going'  on the Facebook event page.
The apprenticeships are open to people of any age – both younger and older.
Council Chief Executive Harry Catherall, who himself started his career as an apprentice, will be speaking at the sessions. He will be joined by current apprentices as well as former apprentices who have already secured promotions.
Managers will be available to discuss the roles that are currently available. Young people can also leave their details to be contacted about future opportunities.
Councillor Mohammed Khan, Leader of Blackburn with Darwen Council, said:
"Investing in young people is vitally important. We are fully committed to continuing an annual apprenticeship programme. We've had great success with previous apprentices, some of which have won national and regional awards."
Chief Executive Harry Catherall, added:
"There are around 800 different services at the Council so the jobs and careers available are really varied. The Council is very ambitious so we want the very best talent helping us to make a real difference to the lives of people living in Blackburn with Darwen."
Find out more and apply online on the Council website.