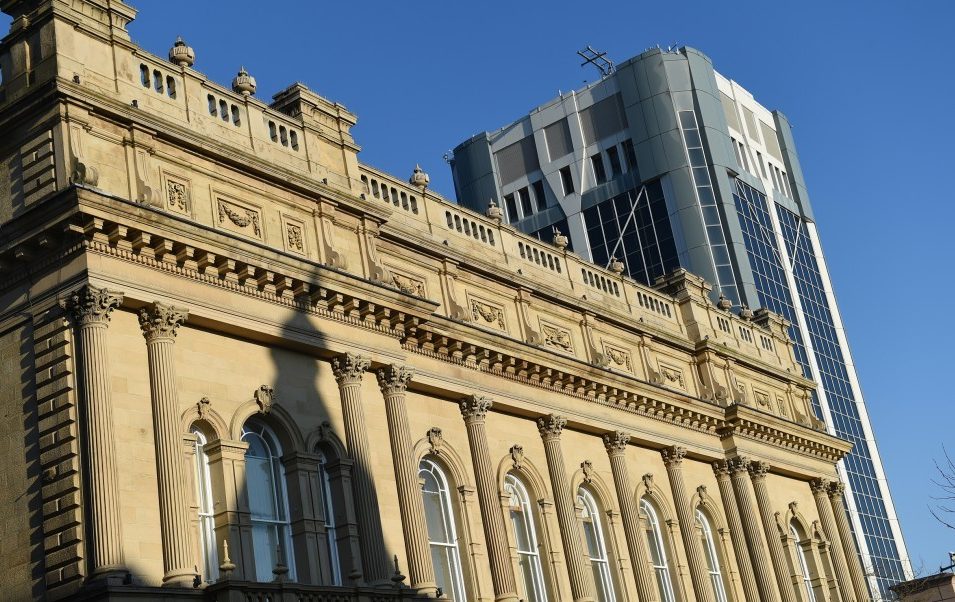 Published Thursday 14 July 2016 at 16:48
Further budget cuts are to be announced at Blackburn with Darwen's Council Forum meeting on July 21.
The changes are part of the budget savings agreed at Finance Council in February to deal with the ongoing cuts in government funding to the Borough.
The proposed changes are:
Introduction of a charge for Green Waste Collection
A charge is already made by around a third of local authorities in the UK, including locally, Pendle, Wyre, Blackpool and Preston. A number of other Local Authorities in Lancashire are also considering introducing a charge. This will be £25 for the year. Opportunities will be made available for neighbours to share this cost where that is practical
Introduction of alternate weekly collections
More than 70% of Councils nationally now collect residual waste once a fortnight, with a number of other Councils having moved, or are moving, to a collection every 3 weeks which helps increase recycling and reduces costs; every local authority in Lancashire except Ribble Valley Borough Council and Blackburn with Darwen Borough Council operate alternate weekly collections of household residual waste.
It is proposed that the Council introduces alternate weekly collections for residual waste from October 2016.
This change is designed to improve recycling rates and reduce the costs of refuse disposal as well as refuse collection. Provision will be made for larger households with four or more occupants, who are recycling, to be able to change from a 140 litre burgundy bin, to a 240 litre burgundy bin on request.
Parking Services – Revision to Blue Badge Parking
Under the current policy, the Council allows Blue Badge holders to park at both on and off street car parking sites, including all pay and display bays and Council owned car parks, free of charge and for an unrestricted length of time. There will be a change to on street parking in the town centre to a maximum stay of 3 hours.
The majority of Councils across the country restrict parking to 3 hours maximum for Blue Badge holders, to enable other Blue Badge holders the opportunity of using Blue Badge bays.
Car Parking – Witton County Park
It is proposed that car parking charges are introduced in the main car park off Preston Old Road and the large car park adjacent to the Astroturf pitches in early Autumn 2016. The income generated can be used to offset some of the costs associated with operating and maintaining the park and the facilities. 
Weekend Parking
In September 2012, the Council implemented free all-day parking at weekends on all of the Council owned car parks. This was intended to be a temporary measure to help traders over the period of disruption in the town centre. This is now finished and evidence suggests that the trading position in Blackburn town centre is strengthening positively.
Further details can be found in the Council Forum report.
Councillor Andy Kay, Blackburn with Darwen Council's Executive Member for Resources, said:
The major cuts in central government support to Blackburn with Darwen Borough Council over the last 6 years and those which we have to manage over the next 3 years will total in excess of £140m.

We have highlighted during our budget proposals over the last 6 years that we would face a precipice of government funding when cuts to back office support and major reductions in senior management roles would not be sufficient and inevitably further cuts would necessarily result in a major reconfiguration of services.

We have reached the point where the only way to reduce the financial demands on our resources is to make those major changes included in our proposals.

Our proposals include changes to parking provision and significant changes designed to encourage more recycling which will reduce costs."