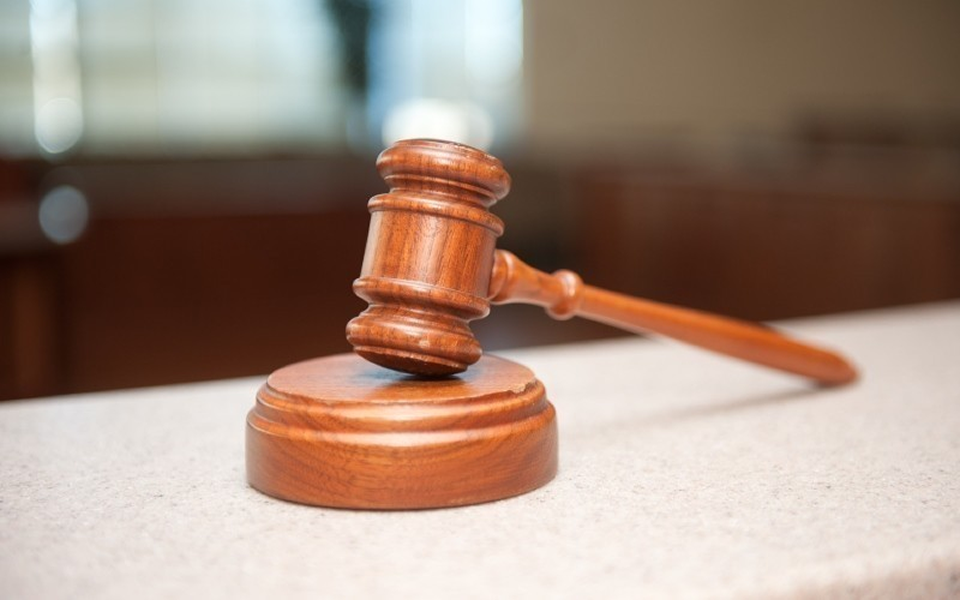 Published Thursday 11 September 2014 at 15:39
Mr Stephen Doughty and Mr Christopher Gac have been ordered to pay a total of £6,324.65  after being found guilty, in their absence, to the charge of being in breach of the Housing Act (2004), following a hearing at Blackburn Magistrates Court.
Part 3 of the  aforementioned act legally requires landlords to apply for a selective licence for the letting of property within a selective licensing area.  The court subsequently heard that the defendants had failed to apply for such a license for their property within Sarah Street, Darwen.
The offence which dates from June 2013 –February 2014, saw both Mr Gac and Mr Doughty fined and as such Mr Doughty was ordered to pay fines of £2000, costs of £694 and a victim surcharge of £120 totalling £2814.
Mr Gac however was ordered to pay fines of £2000, costs of £990.65, a victim surcharge of £120 and a contribution towards the license fee of £400 totalling £3510.65.
Welcoming this successful prosecution Cllr Arshid Mahmood Lead Member for Neighbourhoods, Housing and Customer Services said
As a Council we work very closely with both tenants and landlords to ensure that they both live and operate within the framework of law.

However as a Council we take a tough stance towards landlords that fail to operate legally or fail to obtain a licence within a licencing area.

I therefore welcome the Magistrates decision to fine the owners of this property that wilfully held property without the correct licence.