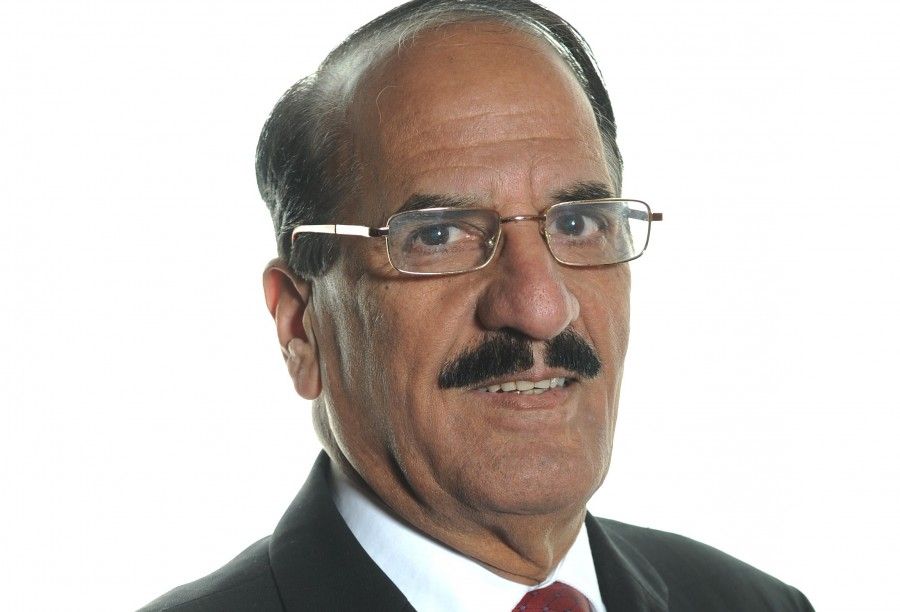 Published March 20, 2017 at 13:39
The leader of Blackburn with Darwen Council has called for more women to come forward for leadership roles.
Councillor Mohammed Khan made the call following International Women's Day activities which included a poster campaign highlighting some of the borough's inspirational women who make a difference to people's lives through either volunteering or their career.
Councillor Khan said:
As the work around International Women's Day shows, we are lucky in this borough to have many inspirational women to choose from when it comes to achievements. I was delighted we celebrated this success. We already have many women fulfilling leadership roles, our MP being one.

But I would like to see more women to have the opportunity to become leaders and I would definitely like to see more women, especially young women, looking at being a councillor whatever party they belong to.
Councillor Khan is due to speak to One Voice's Women Network next month. The subject of the meeting will be women leaders in the borough.
Saleeha Patel, Chair of Women's Network said:
As an organisation we firmly support female empowerment and the involvement of women in leadership roles.  This ethos is resonated strongly through our Women's Network and the female youth group, the West End Girls. We are immensely looking forward to working with Councillor Khan to start creating real opportunities for women in the community.