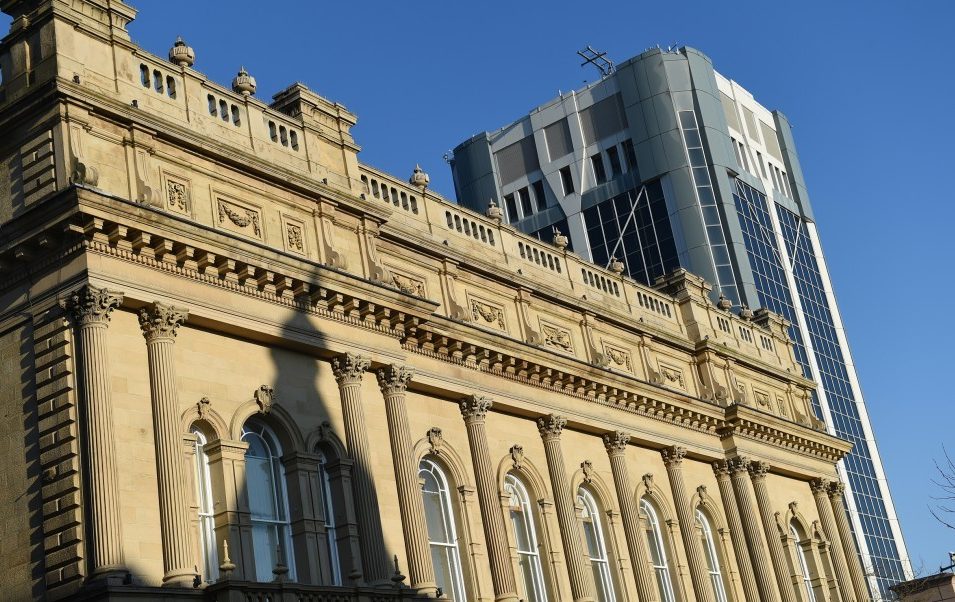 Published August 1, 2017 at 14:02
A small fire started near a Blackburn youth centre did not cause any damage to the youth centre itself, Blackburn with Darwen Council has confirmed.
The fire was started in a disused football changing rooms located at the back of, but separate from, the Kaleidoscope Youth Centre, in Lindisfarne Avenue, Blackburn. The changing rooms have been out of use for some time.
Following the fire, the Council has moved to secure the facility with a view to removing it in the future if it is no longer required.
No disruption was caused at the Kaleidoscope Youth Centre as a result of the fire, which remains fully operational and will continue to deliver all planned projects.