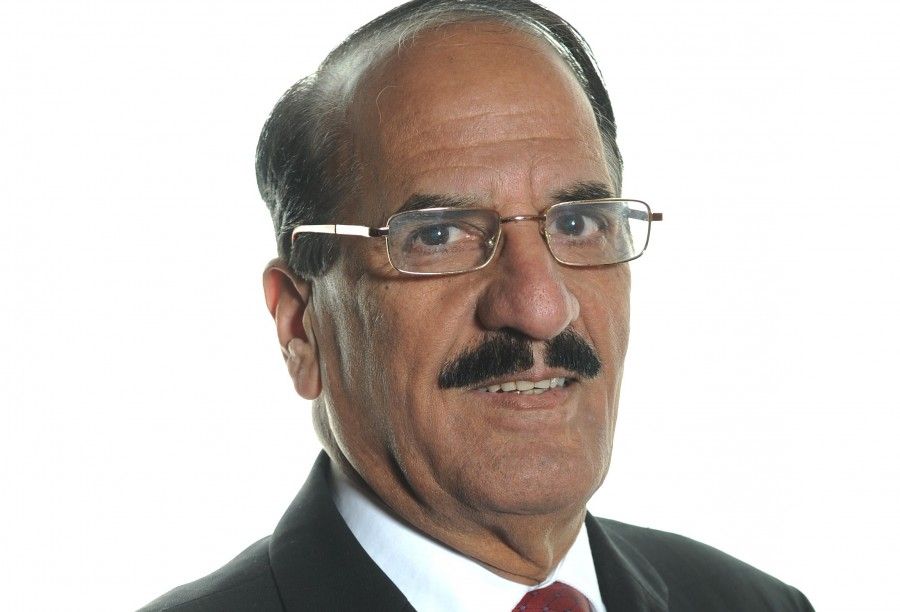 Published Friday 25 November 2016 at 13:54
Blackburn with Darwen Council is pledging to stay ambitious and to tackle financial challenges head on.
Councillors are due to debate updates on the corporate plan and the financial strategy at the meeting on the Policy Council on Thursday, December 1.
Targets are being set for the well-established six priorities looking ahead to 2020. These are:
Creating more jobs and supporting business growth
Improving housing quality and building more houses
Improving health and wellbeing
Improving outcomes for young people
Safeguarding the most vulnerable
Making money go further
Other themes and strengths are being reinforced to help ensure the Council continues to meet the needs of the people it serves. These are:
Supporting the promotion of the borough, along with cohesion and fairness.
Remaining strong on partnerships working including with businesses, other public sector organisations, as well as residents and community groups.
Making use of technology and digital opportunities in all services
Councillor Mohammed Khan, leader of Blackburn with Darwen Council, said:
We will never give up whatever financial challenges we face. There is no doubt our services have been hit hard though we have pushed on with some significant projects and achieved a lot in the last year.

We know that by constantly looking ahead and not avoiding difficult decisions we can remain in the best position possible to provide the services people want and need from their Council."
The Council is one year into delivering a four year financial plan. Service and workforce reviews along with income generation, are continuing to ensure the £48million savings needed by 2020. The success of the approaches to date are helping to keep compulsory job losses to a minimum and the overall estimated loss of roles is now expected to be significantly less than the 500 predicated. Increased use of reserve funds have been made.  The current general reserve pot is currently £5.2 million which needs to be held for use in an emergency of any kind.
Councillor Khan added:
We have been bold and rather than stop lots of services, the focus has been on reducing them or finding new ways to deliver them either ourselves or by working with partners and the community. We have a clear plan in place and will remain ambitious and focused on improving lives and opportunities for our residents and businesses."