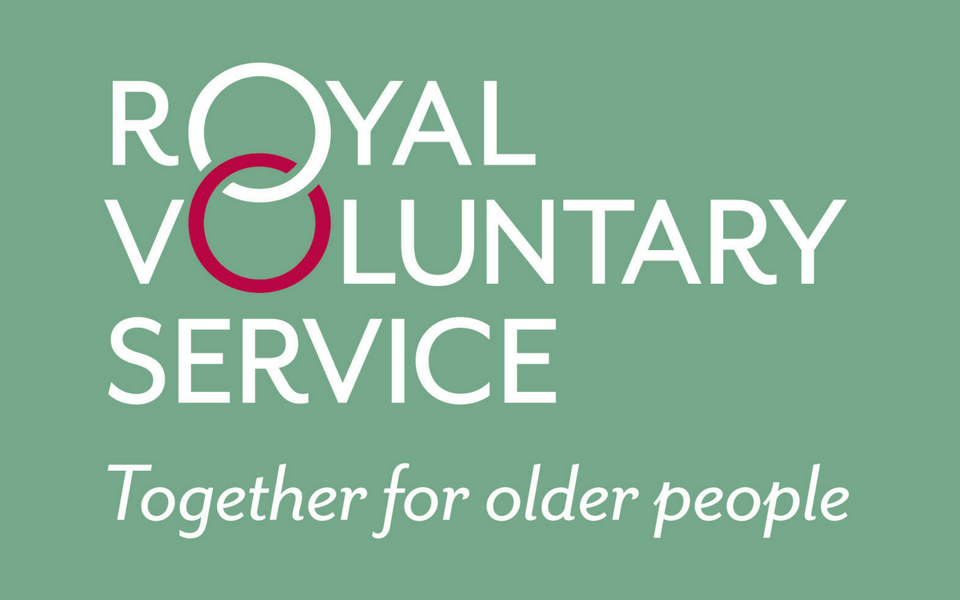 Published March 21, 2017 at 10:33
Volunteer car drivers are being recruited to help people living in Blackburn and Darwen get to appointments and other activities.
Blackburn with Darwen Borough Council is in a working partnership with the Royal Voluntary Service (RVS) to bring their Voluntary Community Transport Service into the borough.
The scheme works by recruiting volunteers drivers who can give somebody a lift, providing an opportunity for volunteers to offer additional assistance, support and encouragement to service users.
The service is looking for confident, calm drivers with a clean drivers licence and have use of their own car. Hours are flexible and volunteers will receive full training, support and expenses.
Currently operating in parts of Lancashire, RVS are expanding into Blackburn with Darwen and the Ribble Valley, assisting trips to Royal Blackburn Hospital, Local GP Surgeries and Shopping destinations.
The service will cater for those with mobility issues and areas with limited public transport.
The new service will initially focus on providing transport for visitors to Blackburn Cemetery at Pleasington. In light of recent reductions to public transport subsidies, the scheme provides a useful and flexible door-to-door alternative.
Volunteers can give as little or as much time as they wish, whatever fits around other commitments.
If you can spare some time to be a new volunteer driver, register your interest by contacting the Royal Voluntary Service at LancashireHub@royalvoluntaryservice.org.uk