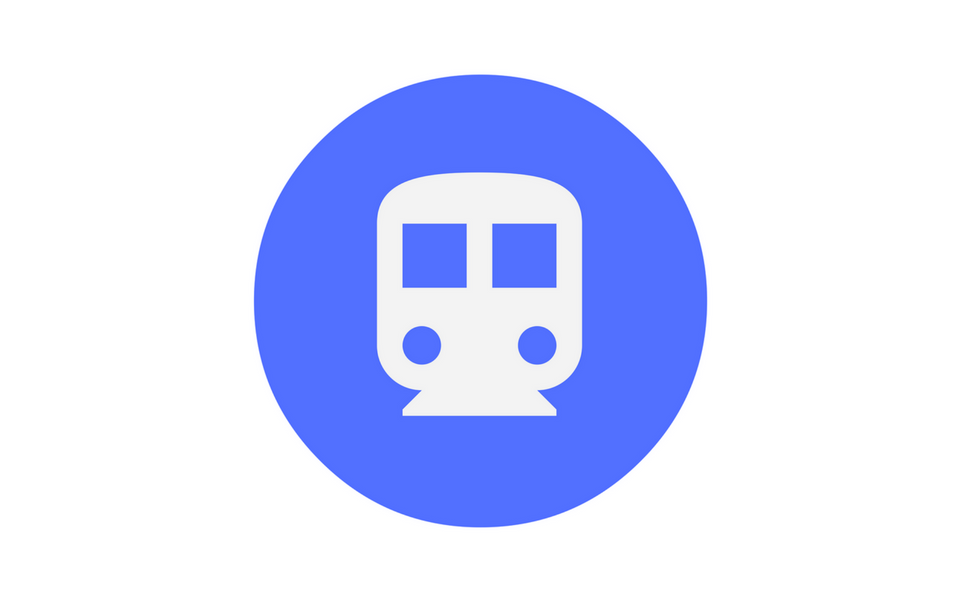 Published Thursday 2 August 2018 at 15:31
Northern rail passengers affected by severely delayed or cancelled trains are being urged to claim special compensation.
A refund of up to a month's travel is available to season ticket holders who experienced disruption on specific routes between April 1 and June 30 this year.
These routes include trains which stop at Blackburn, Darwen, Mill Hill, Cherry Tree and Pleasington stations.
The compensation is over and above the regular Delay Repay scheme. Passengers have until September 19 to submit a claim.
Northern rail passengers suffered severe disruption caused by the electrification of the Blackpool to Preston line and new timetables introduced on May 20.
For full details and to submit a claim visit the Northern website.