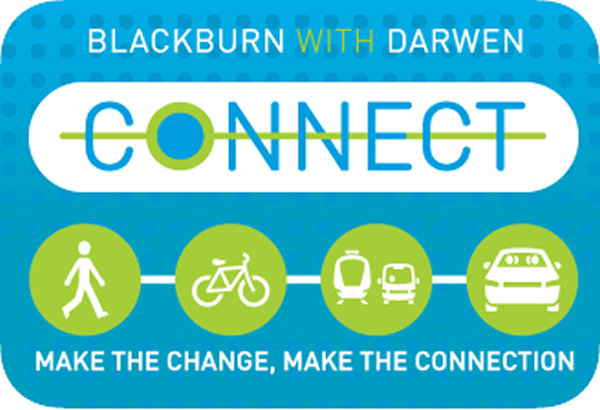 Published Wednesday 20 August 2014 at 14:16
People are being invited to take advantage of new lower bus fares after 7pm.
Transdev Lancashire United is bringing in prices harking back to the 1990s, when people could get around for as little as a pound.
The bus operator's new evening fares will mean passengers can travel anywhere within Blackburn, Darwen and Accrington for just £1.
Travelling a little further into Burnley, Bolton, Clitheroe, Haslingden and Preston will cost them just £2.
And journeys further afield to Prestwich and Manchester will be £3.
Each of these fares are for single journeys and will available on all Lancashire United services after 7pm.
The new evening fares come into operation from Monday 18 August for a six week trial period.
The bus company is working closely alongside Connect, a 'smarter travel choices' campaign to encourage healthier, greener ways of travelling including walking, cycling, car sharing and public transport.
It also aims to improve the borough's travel infrastructure giving people more travel options, reducing car usage and lowering carbon emissions.
John Threlfall, Transdev Lancashire United's Operations Director, said:
"By introducing our new evening fares we hope to provide people with an affordable alternative to taxis and trains when getting about in the evenings.We're keen to get more people on our buses after 7pm and see introducing lower fares, particularly at this time of year when people are making the most of longer evenings, as a wonderful way to do this. Young people getting around to see their friends in the evenings or someone wanting a quick and easy way to get home from the pub, a meal or a show can all benefit.There's such a lot to do in the evenings in our East Lancashire towns, from visiting friends and enjoying leisure facilities to eating out and visiting new pubs. And, of course, with our lower evening fares, our passengers don't have to worry about taking the car and finding somewhere to park. Our reduced evening fares represent fantastic value. It's a very simple fare structure which is easy to remember – and having the right change in your pocket or purse is as easy as 1, 2, 3!"
Cllr Maureen Bateson, Executive Member for Regeneration, added:
"This is an excellent initiative that will help make it more affordable for people wanting to make use of public transport.I would like to see more of these initatives to encourage more people to use the bus."
For more information about Transdev Lancashire United's evening fares coming into effect from Monday 18 August visit www.lancashirebus.co.uk, call 0845 2 72 72 72 or email info@lancashireunited.co.uk.
Tickets at the evening fares rate are currently not available to buy on the Lancashire Bus app, only on board the bus.