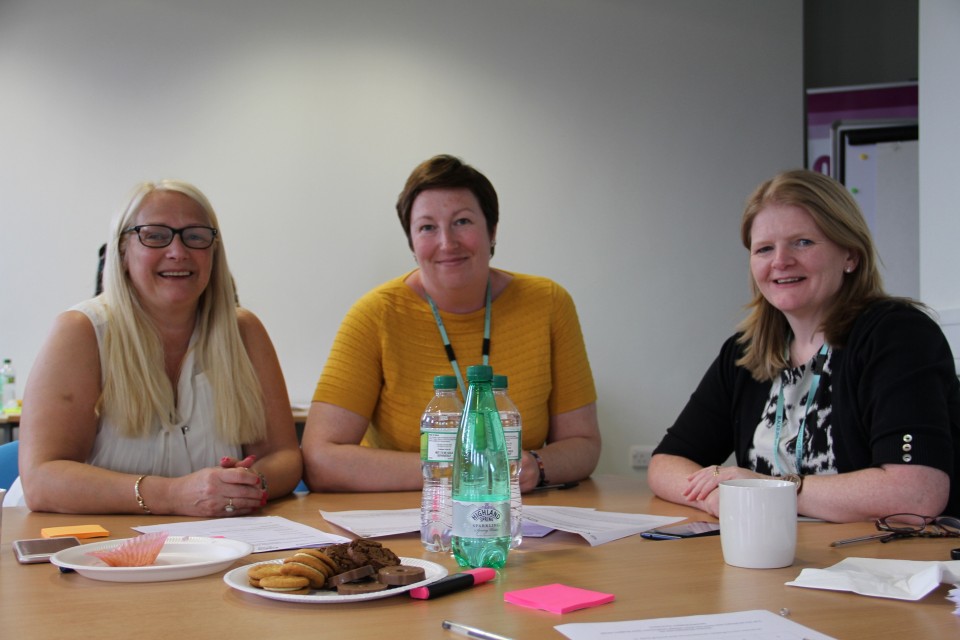 Published Wednesday 15 May 2019 at 12:13
The people and organisations in the running for Community Volunteer Awards have been announced.
The shortlist includes kind-hearted neighbours who look out for others, individuals who help bring people from diverse communities together, and those who go out of their way to help keep our neighbourhoods clean and smart.
The Community Volunteer Awards are a collaboration between Blackburn with Darwen Borough Council and Community CVS. They bring together the CVS's Volunteer Awards, and the Council's Good Neighbour Awards for the first time in 2019.
Residents of Blackburn with Darwen were asked to nominate the people who they think make a positive difference to life in their local communities, as well as businesses and organisations that contribute through volunteering too.
Around 300 nominations were received for the Community Volunteer Awards.
A diverse judging panel made up of people from right across the borough met to sift through them all in late April. Blackburn MP Kate Hollern joined Council Leader Councillor Mohammed Khan, Executive Councillor Phil Riley and Chief Executive Denise Park. Euro Garages, main sponsor of the Community Volunteer Awards, was represented on the judging panel by Head of Learning & Human Resources Jo Shepherd. Garth Hodgkinson, Chief Executive of Community CVS, took part in shortlisting too, alongside representatives of Blackburn College, Blackburn Rovers FC and Age UK.
In total, over 60 individuals and groups have been shortlisted across 13 categories including the Grass Roots Community Action Award, Health and Wellbeing Award, and Volunteer of the Year.
See who's shortlisted in all 13 categories.
Denise Park, Chief Executive of Blackburn with Darwen Borough Council, was on the shortlisting panel. She said:
Going through the nominations for the Community Volunteer Awards was such an uplifting experience! It highlighted just how many good souls we have across the Blackburn with Darwen community, and the good work that happens to make our borough one that offers support to those that need it. Volunteering is an incredibly rewarding activity, and it's right that we recognise those people of all ages who give their time, energy and expertise freely to make our borough a better place.
The winners of the 2019 Community Volunteer Awards will be revealed at a special awards evening in King George's Hall on Monday 10 June. All the shortlisted volunteers and organisations have been invited to attend.
Garth Hodgkinson, Chief Executive of Community CVS, added:
Our Community Volunteer Awards event is always a highlight in our annual calendar, as we bring together volunteers from right across the borough. It's a true celebration of all that they achieve through their volunteering, from the good neighbours who perhaps don't see the help they give to others as volunteering, to the Blackburn with Darwen businesses that encourage their staff to give their time to a good cause.