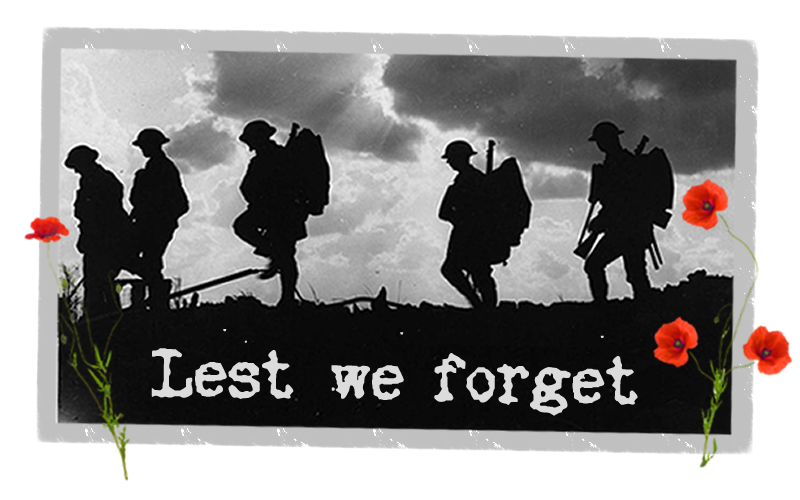 Published Wednesday 13 August 2014 at 12:08
Residents gathered together to learn about what life was like during the First World War, with talks, music and memorabilia, after receiving First World War Your Call grant funding.
Held at Whitebirk and Intack 2000 Centre on Hereford Road, Blackburn and organised by A Twin Valley Homes tenant volunteer group, almost 20 local residents of all ages gathered together to commemorate the First World War.
Steven Irwin from Blackburn Museum gave a talk, displaying several examples of First World War memorabilia, such as a shell casing, periscope from the trenches, and a soldiers jacket and hat. Residents had the chance to get up close to these historical items, and ask questions.
Later, food was available, as well as music, with the opportunity to join in with a good old fashioned sing song.
Listen some of Steven's talk:
Small grants are available for Community groups that have taken part in Your Call events, to commemorate the First World War