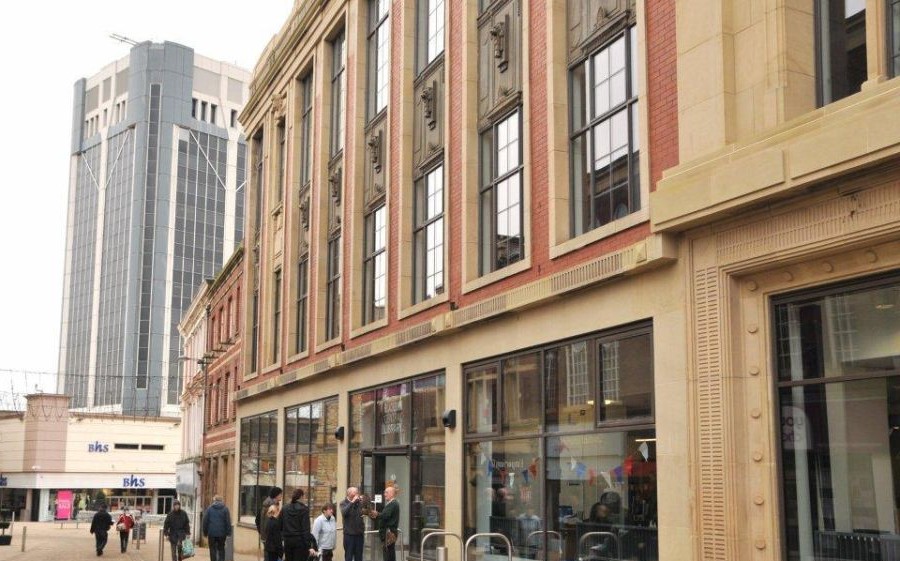 Published Thursday 24 March 2016 at 12:23
Come along to Blackburn Library for Get Creative Day on Saturday, April 2.
The arts and craft extravaganza will give people of all ages a chance to learn new skills and find out more about arts and cultural activities in the borough.
Learn rag rugging, find out more about gardening or take part in urban sketching.  There'll also be drummers and dancers, 'make and take' craft sessions and the screening of a short film which will bring to life the Living Book concept, that sees people become talking books and share their life experiences.
Also taking part in the event are BBC Radio Lancashire, Action Factory, Dance Syndrome, The Bureau and the Arts Council backed Community Living Room groups, which meet regularly at libraries across the borough to encourage people to become involved in the arts.
The event is free and runs from 11am until 2pm.
For more information contact: Jean Gabbatt on 01254 5987937 or Andrew Orr on 01254 587941.