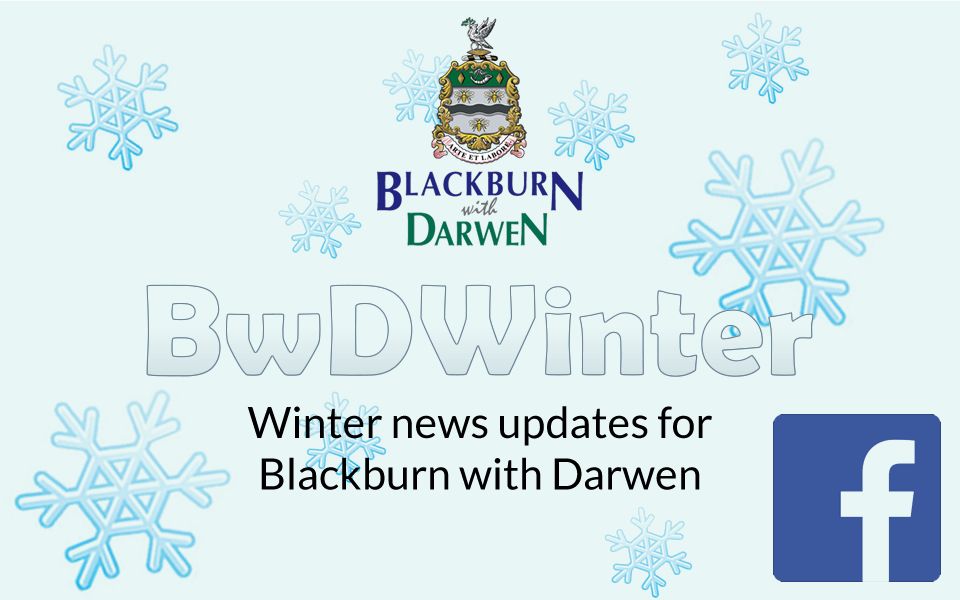 Published Monday 26 January 2015 at 13:15
Cold weather, strong winds and snow are expected to return this week according to the Met Office which has issued a cold weather alert for the North West of England.
The alert means that there is at least a 60 per cent chance of severe weather with average temperatures likely to drop to 2C or below within the next 48 hours and a chance of snow or ice.
A cold front is expected to cross the UK during Wednesday, introducing much colder conditions to central and northern England in particular. Very strong winds will accentuate the cold. Snow showers are likely in most areas but especially the North West where significant accumulations are likely to build up, especially in hilly areas.
It is important to take the weather into account when planning your activity during this time with the risk of disruption to transport. When indoors try to maintain temperatures to at least 18C.
During bad weather it is also important to look out for friends and family who may be vulnerable to the cold. Discuss with friends and neighbours about clearing snow and ice from in front of your houses and public walkways nearby.
For further information, visit the Met Office website and read this advice for staying safe in Winter. For all local Winter-related updates keep an eye onthe BwD Winter Facebook page.