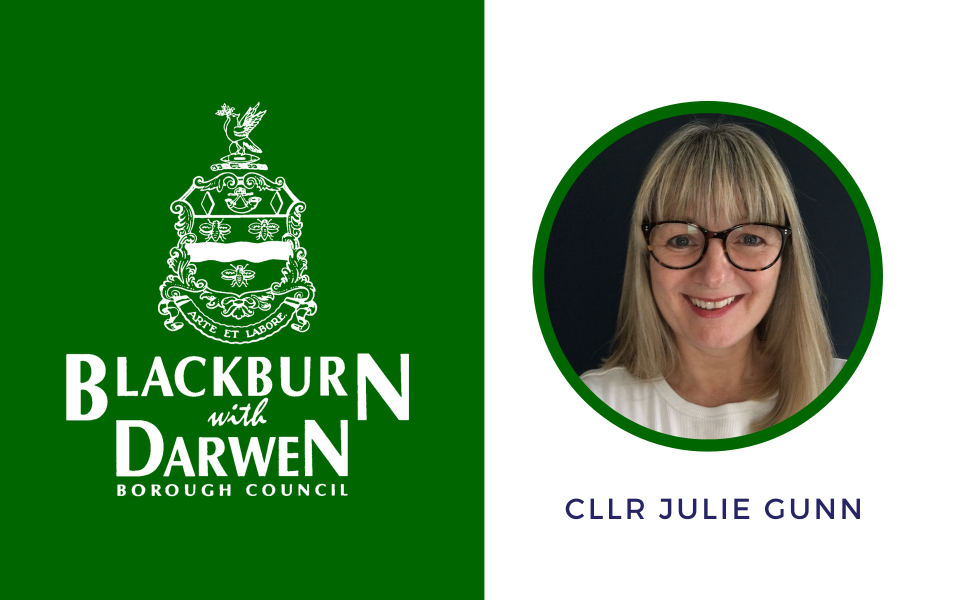 Published Tuesday 7 July 2020 at 11:03
Ofsted undertook a Focused Visit of the Council's Children's services in February, 2020.  
The report, which is due to be presented to Thursday's Executive Board, provides an overview of the key findings, including areas of strength and areas for development.  
Cllr Julie Gunn, Executive Member for Children, Young People and Education, said:
Coronavirus has no doubt thrown up tough challenges for the profession, but there has also been the chance for positive change. 

Along with young people, our staff are our biggest asset and we are keen to do the best we can to ensure that working here is rewarding and based on strong positive values. 

We are in the process of developing with our staff a Social Work Recruitment and Retention Strategy to ensure we have a rolling programme of recruitment opportunities. As part of this from July 13 we have organised a virtual recruitment week for social work roles from newly qualified to managerial level which we will be promoting throughout the week. Anyone interested can find out more here

Ongoing opportunities for training and peer support have been adapted so we can continue to do this throughout the pandemic. Our social workers say this is something they highly value.
Jayne Ivory, Director of Children's Services, said:
We have also brought in additional staffing resources, and have fast-tracked some newly qualified social workers into posts to help support and manage caseloads. Our staff have access to some of the latest technology to ensure that our work has carried on, whether that's a virtual visit or meeting. All of this has taken place alongside our regular face to face visits to the children and families who need our help and protection the most."

Managers are also ensuring workloads in the service are reviewed every week. Some of these actions are leading to staff having more manageable caseloads but we have to keep this under constant review.
Councillor Gunn added:
 What has really shone through is how staff have adapted and embraced technology to complete their work. Travel time in many cases has been cut significantly.

This new way of working has helped build better relationships with the young people they are supporting as they feel more comfortable talking on a WhatsApp video call rather than a telephone call. Seeing their social worker in their own home environment or going out on a walking and talking session makes it a more relaxed and positive experience.

Our social workers have a vital role to play in supporting and protecting individuals, families and communities traumatised by coronavirus and other major life events. They are compassionate, practical, justice-driven people who are doing so much to get our families through this time.

I'm so proud of all our staff who have adapted, highlighting their determination to provide the best possible support for our children, young people and families who need it now more than ever.
A multi-agency audit is taking place with a focus on child neglect during this week's Practice Week to inform what further action we need to take to improve the quality of our help and protection to children who are living in neglectful families. 
The Executive Board report can now be viewed online