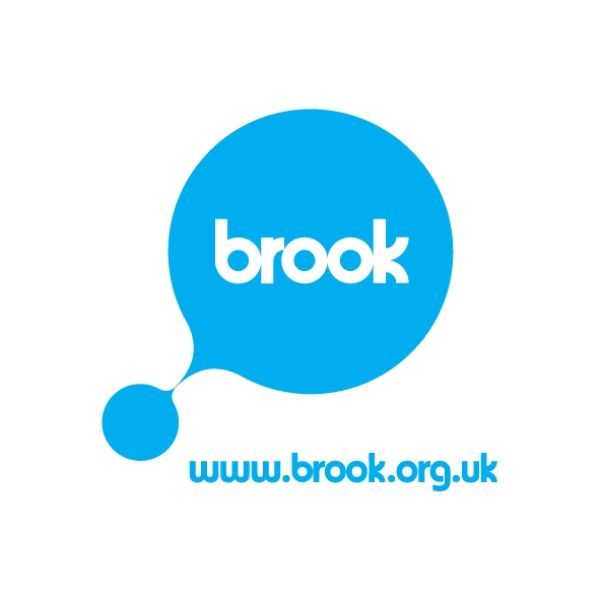 Published Friday 1 May 2015 at 10:28
Local charity Brook, which provides sexual health care for young people, will focus the delivery of its services from one central location in Blackburn town centre it has been announced.
The charity left the Everybody Centre, on Barbara Castle Way, from Monday, April 27 but will continue to provide high quality sexual health services, support and advice for under 25s from its well-established centre on Darwen Street.
With resources no longer stretched over two sites Brook will be able to introduce new specialist clinics designed to reduce waiting times and maximise walk-in opportunities as well as introduce one late opening per week.
The move comes as part of Blackburn with Darwen Council's drive to provide the best quality and value for money public health services.
The Everybody Centre is now working with the Council to refresh its overall youth offer and will actively look to provide a wider range of support and services for emotional wellbeing.
Brook's specialised counselling service will still retain a presence at the Everybody Centre.
Vashti Marriott, from Brook said:
Delivering clinical services from two sites just half a mile apart has not always been the most convenient for our young clients and has presented certain challenges for us around medicines management, stock control and staffing. It has therefore been agreed that we will vacate the Everybody Centre freeing us up to work from one central location whilst at the same time improving our range of services for young people.
Dominic Harrison, Director of Public Health for Blackburn with Darwen Council, said:
As a public health council, we have been investing in wider services that can affect health for the last couple of years and aim to continue that in 2015/16 and beyond by ensuring our public money is well spent and achieves the best outcomes. We remain committed to promoting good sexual health for young people in Blackburn with Darwen and are working with all local providers of sexual health services and related support to ensure young people requirements are met.