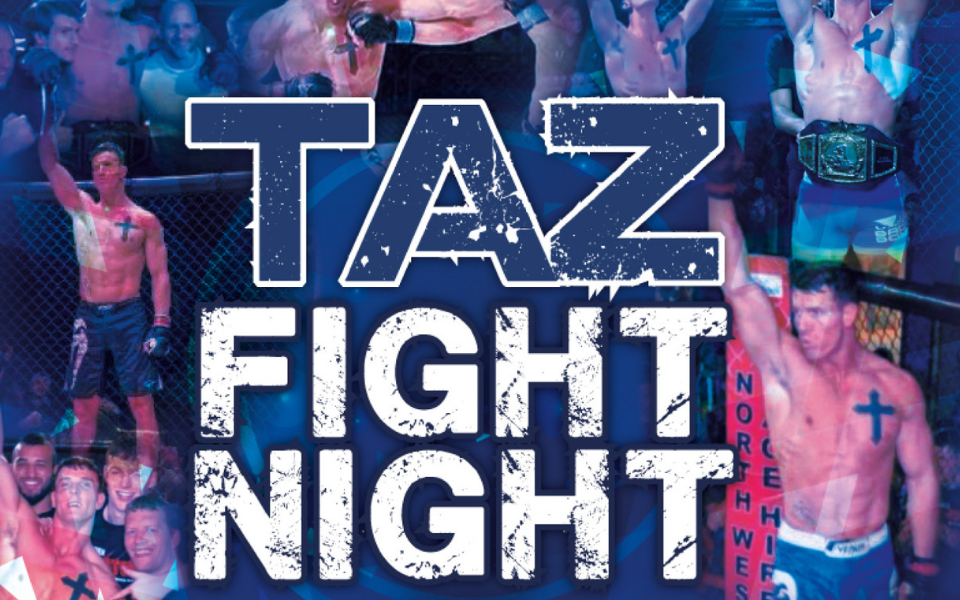 Published Monday 3 December 2018 at 14:02
A charity boxing event has been organised to help the family of a Blackburn man who was fatally stabbed.
After an overwhelming response on social media following the death of Tarro Grogan, known as 'Taz', a fight night in his memory has been organised.
The event has been organised by Rob Freedman from Blackburn Predators, the mixed martial arts club Mr Grogan was a member of.
It is being held on Saturday, December 8, 2018, at Audley Sports Centre, Blackburn. Doors open at 4pm.
Rob said:
Everyone at the club has been left devastated by what has happened. Taz was a very loving and caring dad and we wanted to find a way to help his two daughters who have been so tragically left without a dad. We know that's what he would have wanted. A lot of the people taking part on the night aren't even fighters, they just want to help out.
Rob, a former school teacher gave up his teaching career to establish the mixed martial arts gym in Chadwick street, Blackburn, to help children, young people and adults come together from all backgrounds to learn the discipline of martial arts.
He added:
There are youngsters out there, who for whatever reason don't get the best starts in life. Getting involved in Martial arts and the positive impact the sport brings changes lives for the better. It gives that structure, discipline, respect and ultimately something positive to strive for. We are there for the kids to talk to when they might not have anybody else they feel they can turn to.

The event is going to be a sell-out, it's going to be an incredible night, we've had dozens of sponsors come forward and have a film crew coming along to produce a documentary to show how martial arts brings people together in communities in the face of adversity.
Cllr Phil Riley said:
We have met with Rob and have seen all the great work that he puts into the community. It really is inspirational to see what he is doing and what he is putting into the community. He is providing people, young and old and from all backgrounds with a positive environment where they are taught valuable life skills that supports them socially and emotionally.

We have helped Rob with some of the arrangements and hope that it helps to raise lots of money for the family.
Tickets for the event are available from Blackburn Predators, Next Level Fitness and Longshaw Club.