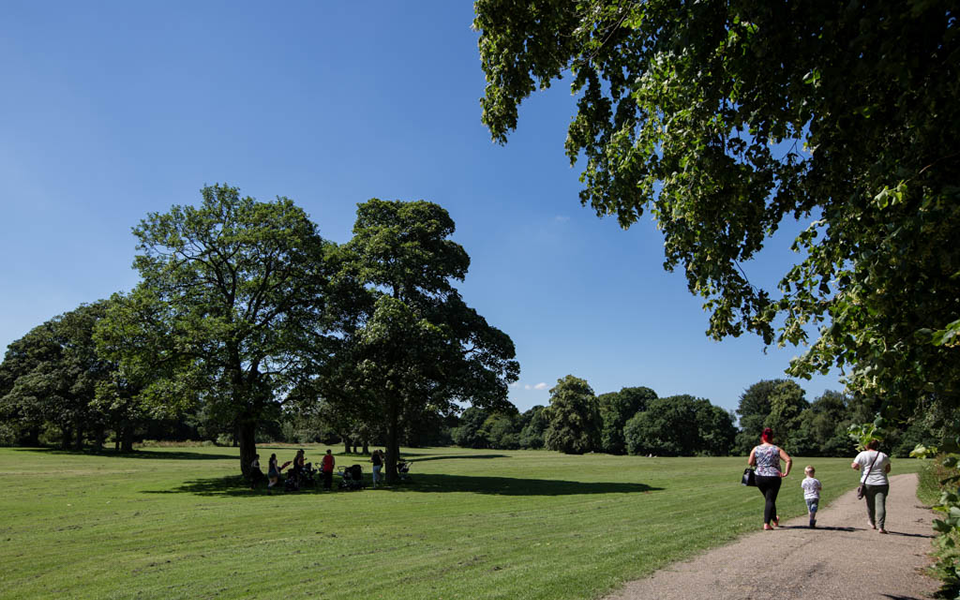 Published Monday 12 February 2018 at 16:10
Parking charges will be introduced at Witton Country Park from March 1st.
The main Witton Park Car Park and the astroturf car park will charge 50p for two hours and £1.50 to park all day. Tower Road Car park will remain free to park.
Budget reductions facing the council continue and mean that to maintain the condition of the park we need to ask park users to help by contributing when using the car park.
There remains no charge for gaining entry into the park itself.
An option to purchase an annual pass at £50 (96p per week / 14p per day) or a six month pass at £30 is available. You can pick up an application at the Pavilion Café, Witton Park Arena or online at www.blackburn.gov.uk
The machines will take both coin and card payments, including contactless payment.
Pay and display will be enforceable from 8am to 9pm Monday to Sunday (including bank holidays).
Regency Fitness members will not have to pay as a permit will be included in their gym membership.