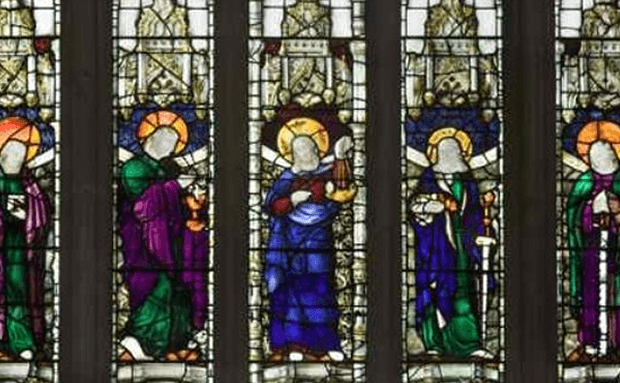 Published Thursday 11 December 2014 at 13:29
The weather is too windy to hold a lantern parade this evening and even though it may subside a little, it's likely that it will still be too strong to walk round with lanterns. We are also expecting heavy rain and there is a threat of snow later on tonight.
Instead we will have from 4.30pm,  a small outdoor installation securely anchored down, (weather permitting) as planned at St Pauls Gardens by Blackburn College and the new Leisure Centre with stewards directing the public to an indoor lantern garden at St Johns Centre from 5 – 6pm. Children will be able to collect their lanterns from there.
At the indoor garden there will be musical and light performances. Following this, the public will be directed to go to the Cathedral for an outdoor fire/light and band performance from 6.30 – 6.45pm. Then at 6:45 – 7 pm there will be fireworks, this will be a scaled down version to music and subject to weather conditions. We also aim to have a small outdoor installation securely anchored down, again weather permitting in the Cathedral grounds.