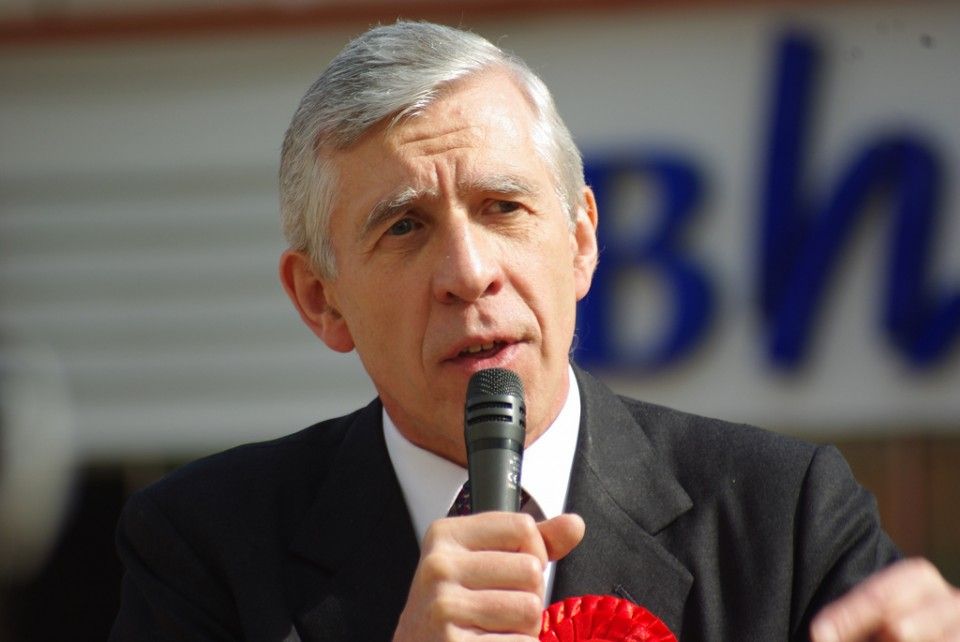 Published Tuesday 26 January 2016 at 11:23
Former Blackburn MP Jack Straw will be given the Freedom of the Borough by Blackburn with Darwen Council this week.
It is the highest ceremonial honour awarded by the Council and Jack Straw is the first person since 1992 to receive the honour. It recognizes outstanding services of local people to their borough
The ceremony will take place at Blackburn Town Hall on Thursday, January 28, before the full Council Forum meeting.
Since he stepped down as MP in 2015, Jack Straw has kept up his links with Blackburn, through his role as chair of the Youth Zone and governor at Blackburn's College Centre.
Jack Straw was the Member of Parliament for Blackburn for more than 36 years, between 1979 and 2015, making him the longest serving MP in the town's history.
He has promoted and supported the interests of those who live and work in Blackburn, providing opportunities for the area, helping to secure billions of pounds of investment in businesses, public facilities infrastructure and brand new schools.
During his seat as Member of Parliament he split his time between London and his constituency. He became a familiar sight in the town centre during his many 'soap box' sessions as well as holding regular residents' surgeries, earning a reputation as an exceptionally hard working MP.
Councillor Mohammed Khan, leader of Blackburn with Darwen Council, said:
Jack has been one of the most recognisable people in politics for many years and a positive and influential figure for Blackburn as an MP and this honour celebrates all fantastic work he has done for Blackburn for decades.

He always supported the people of Blackburn and continues to be an excellent advocate for this town through his work with the Youth Zone and Blackburn College. So many of the positive projects and developments in Blackburn would not have happened had it not been for Jack."
Councillor Mike Lee, leader of the Conservative Party at Blackburn with Darwen Council, said:
Jack was always able to put national politics to one side for the good of the town and its people."